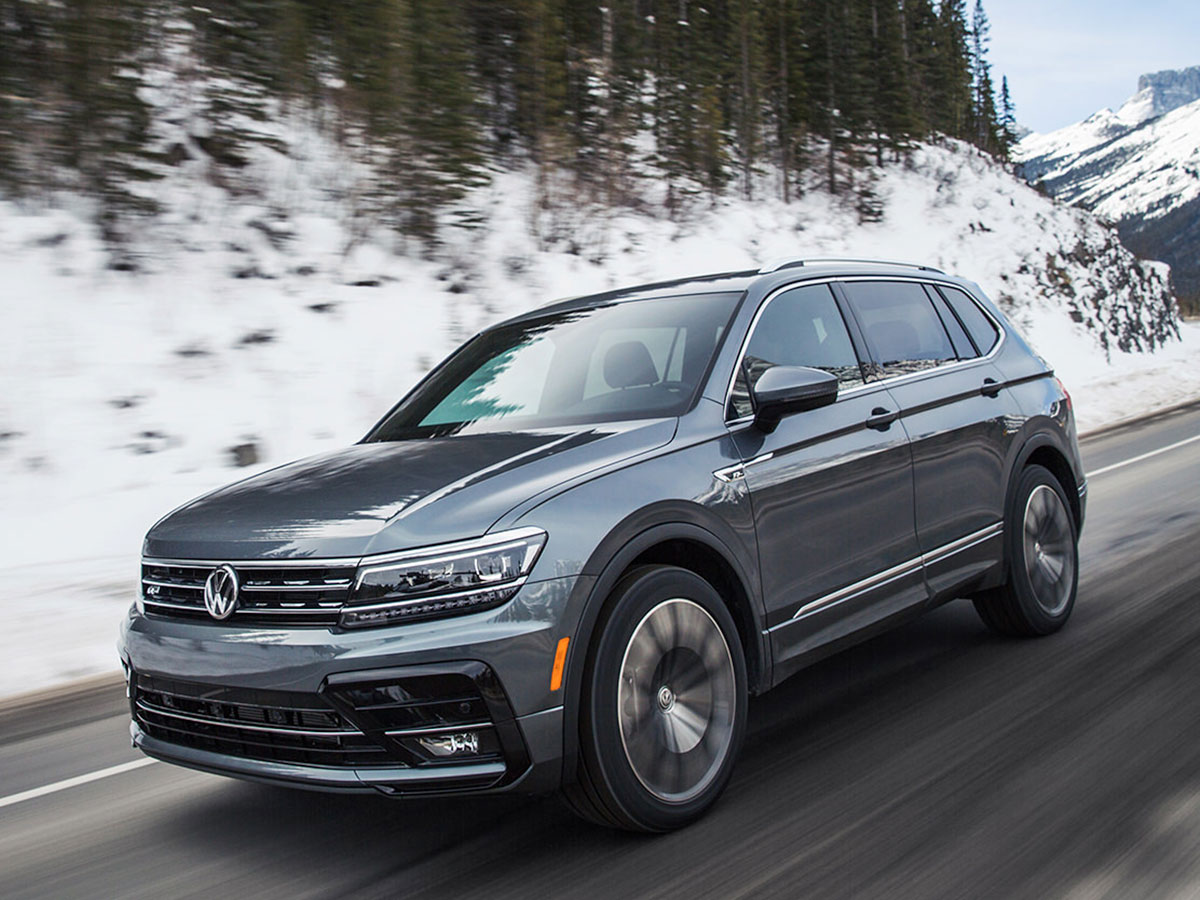 Service and Repair for Your Volkswagen Tiguan in Hagerstown, MD
The Volkswagen Tiguan is known for its spacious cargo area, unique size, and smooth handling. As a Tiguan owner, you can likely attest to its impressive performance and smooth ride. To treat it with the care it deserves, frequent preventative maintenance is the key. Our service department at Sheehy Volkswagen of Hagerstown, Maryland, offers high-quality auto services and repairs at a reasonable price. We can complete both minor and major maintenance quickly, correctly, and with the highest level of customer service. Schedule an appointment today with our certified technicians and let us show you why Sheehy Volkswagen service can't be beat!
Competitive VW Tiguan Services
Regardless of the size of your maintenance or service needs, we offer a comprehensive range of services for your VW Tiguan. We have the materials and expertise to back them up, at competitive prices you're sure to love.
Tire Services: We offer tire inspections and new tire sales. We can check your tread depth, rotate your tires, and even install new ones.
Wheel Alignment Services: If your wheels are out of alignment, it can cause other issues for your Tiguan, especially for your tires. We can measure and adjust the angles of your wheels to align them properly.
Brake Services: With a brake inspection, we'll check your entire braking system, including your brake pads and brake rotors. Ensure your brakes will stop your Tiguan when you need them. If your brake fluid needs to be exchanged, we offer that as well.
Oil Change: Keep up with routine Tiguan maintenance and bring yours in for an oil change. We'll remove the old, contaminated oil, check your filters, and add VW-approved oil.
Battery Services: When your car battery dies, it can be frustrating and inconvenient. Bring your Tiguan in for a battery test or replacement, and we'll save you the headache.
Transmission Services: To ensure your gears shift properly when you alter your speed, have your transmission checked and replaced if needed. We offer transmission fluid exchange services as well for your convenience.
Sheehy Volkswagen of Hagerstown Offers Excellent Service for Your Tiguan
When you need a major repair or preventative maintenance to keep your Tiguan running smoothly, we have all of the services you might need in one convenient department. With Volkswagen-trained and certified technicians, we have the local experts in Tiguan auto care. We can keep you apprised of any applicable warranties or recalls for your particular vehicle. You can entrust your favorite vehicle to our knowledgeable and friendly staff, as we use Volkswagen-recommended protocols and procedures to fix it up.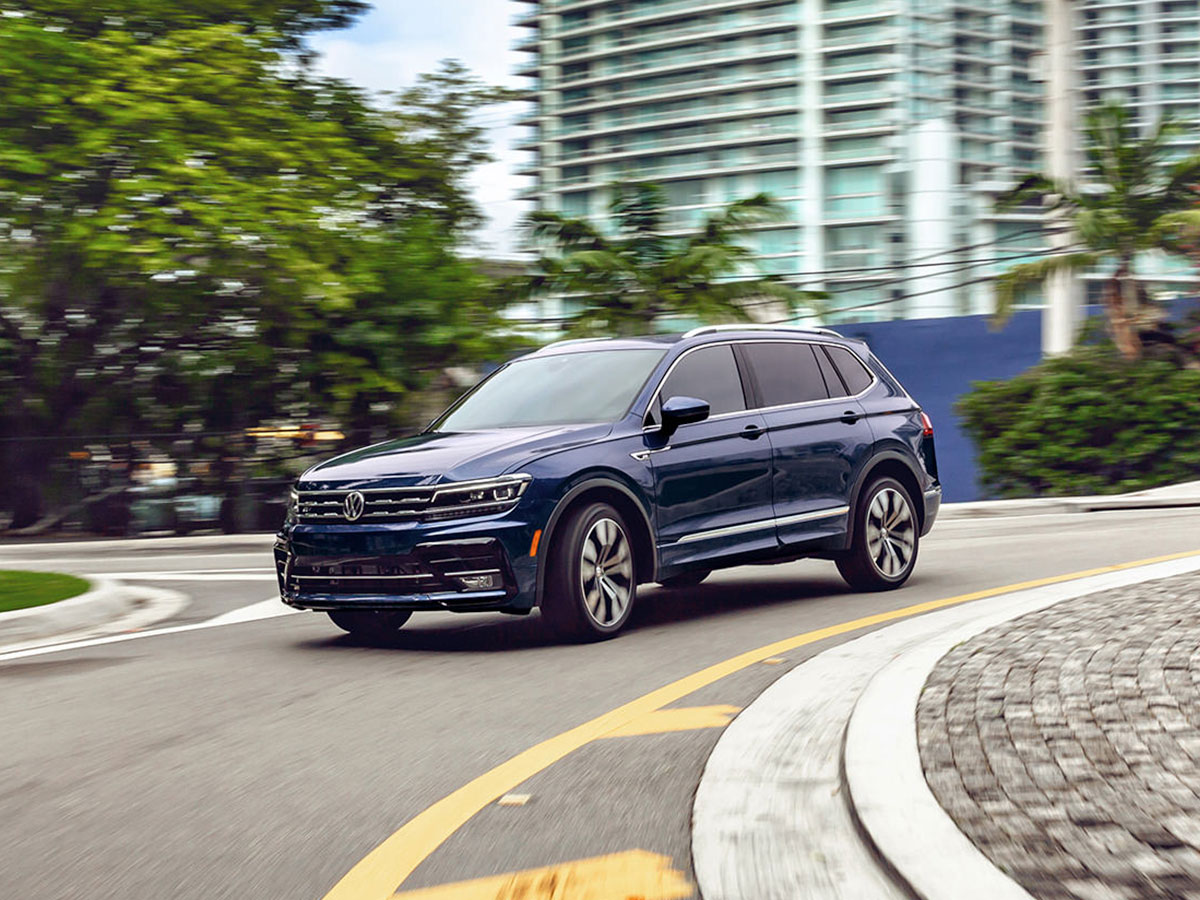 Schedule Services for Your Volkswagen Tiguan at Sheehy VW of Hagerstown, MD
With remarkable expertise in the intricacies of your VW Tiguan, it's no wonder customers recommend our services at Sheehy Volkswagen of Hagerstown. With efficient and accurate repair, OEM replacement parts, and approachable staff with demonstrated integrity, we're the obvious choice for your service needs. If you're driving a VW Tiguan in Hagerstown, Falling Waters, Waynesboro, Robinwood, or Funkstown, MD, schedule an appointment today, and we'll make sure your Tiguan is operating safely and reliably. While we fix it up, please enjoy our state-of-the-art facility.
Complimentary Amenities at Sheehy Volkswagen of Hagerstown
Sheehy Volkswagen of Hagerstown offers the best VW service around -- and you will get the VIP treatment while you're here! You can make your appointment online, or give us a call to set up a time to visit our service center.
State-of-the-Art Facility
Comfortable Waiting Area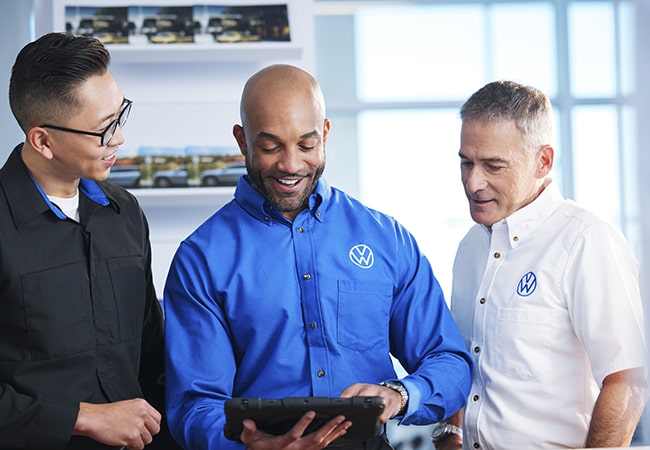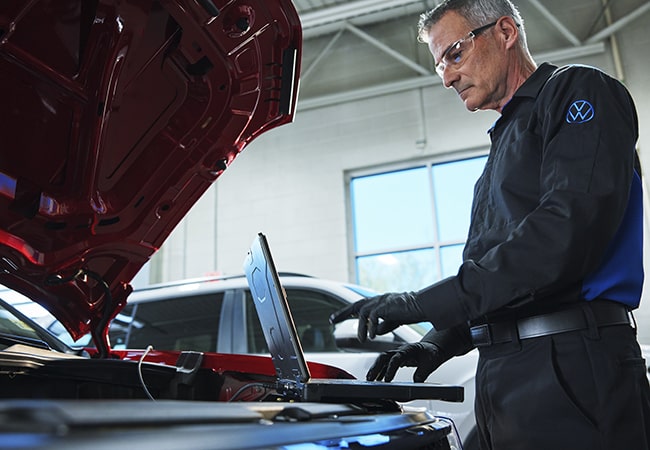 ---
Dealer Wallet
Service Marketing & Fixed Ops SEO by