Local Volkswagen Transmission Service in Hagerstown, MD
A transmission serves a vital purpose in your car. If you were to make a car without a transmission, the engine would have to produce incredible amounts of revolutions just to allow you to accelerate up to normal speeds. Thankfully, our transmissions take the burden off of our engines and use the torque provided to provide acceleration when we need it. In order to keep this vital part running, you need to keep it well maintained, and at Sheehy Volkswagen, we've got the transmission services you need to do just that.
Transmission Services We Provide
Transmission service is a money saver because, without it, you'll be repairing your transmission frequently or even having to replace the car if the damage is significant enough. Our transmission services will help you avoid that. Here are some of the transmission services we offer at our service center:
Transmission Inspection - If your vehicle's transmission is showing signs of trouble, from difficulty shifting to odd noises to a slipping transmission, our certified technicians can inspect the transmission to find the root of the problem.
Fluid Exchange - All transmission fluid acts as a lubricant, and automatic transmission fluid also serves as a coolant; when this fluid gets old, it's important to have it changed in order to keep your transmission functioning.
Learn More
Transmission Replacement - While transmissions can sometimes be repaired, it often ends up being less expensive to simply replace a damaged or worn transmission entirely; our expert technicians can replace your transmission here.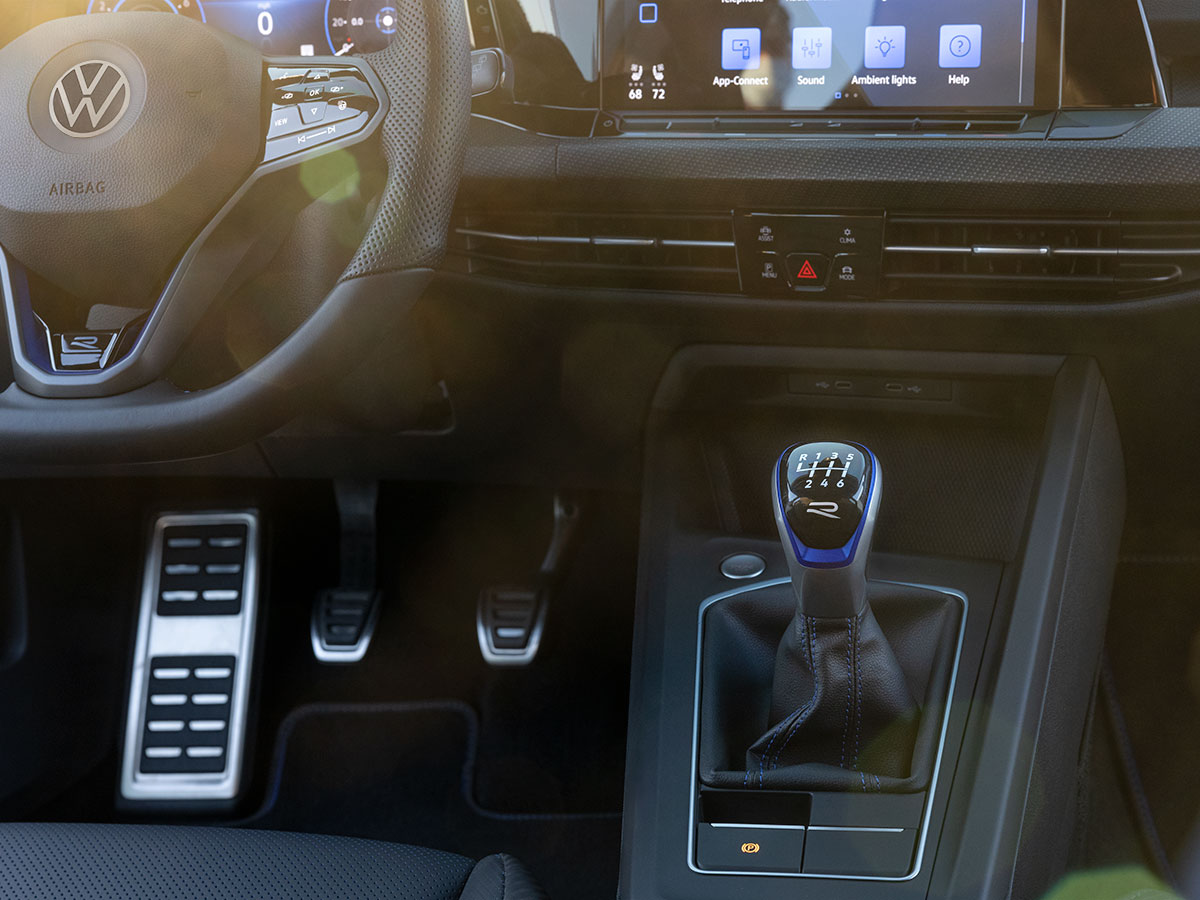 We Carry OEM Parts for Your Transmission Service
Our service center is the primary provider of Volkswagen parts for Hagerstown, Robinwood, Falling Waters, Waynesboro, and Funkstown. We're always happy to help you install our excellent OEM parts into your car. OEM parts are the best part for the job, not just because they're sourced from Volkswagen. They're the same parts your vehicle received during assembly, so you're getting factory quality when you choose to use one of our OEM parts for your replacement.
Come to Sheehy Volkswagen for Your Transmission Service
Our certified technicians are standing by to help you with your service, and they're sure to give you the best service ever. We'll also complete a complimentary multi-point inspection with your service, giving you information that's key to knowing and taking care of your car's needs. Our state-of-the-art facility is full of all the latest technology to help our technicians do their job as best they can. Use our online scheduling tool or call us to set up your appointment today!