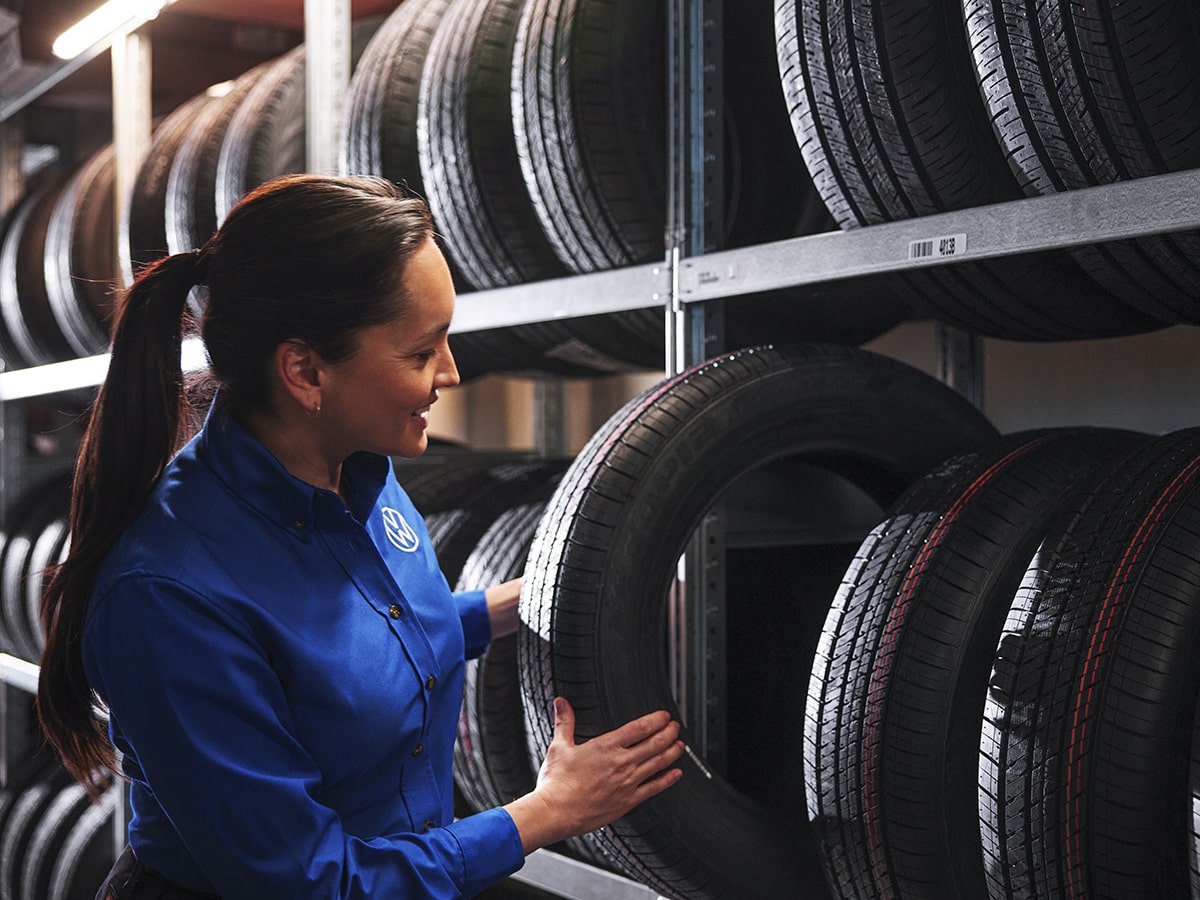 Sheehy Volkswagen of Hagerstown Tire Balancing in Hagerstown, MD
Maintaining your vehicle's overall performance and safety is crucial, and one often overlooked aspect of auto maintenance is tire balancing. At Sheehy Volkswagen of Hagerstown, we understand the significance of a well-balanced tire and invite you to schedule tire balancing services with us at our state-of-the-art facility in Hagerstown, MD. Whether you've noticed uneven wear on your tires or want to ensure a smooth and safe ride, you can conveniently schedule your service online or over the phone. We look forward to servicing your Volkswagen near Waynesboro, PA!
Promote Maximum Tire Performance With Routine Balances
Tire balancing is essential because it ensures that your tires wear evenly and that your vehicle's ride remains smooth and stable. When your tires are out of balance, you may experience vibrations, uneven tire wear, and compromised handling. These issues not only affect your driving experience but can also impact your vehicle's overall safety. A tire balancing service involves the use of specialized equipment to distribute the weight of each tire and wheel assembly evenly. Routine tire balance services are critical for getting the most out of your Volkswagen and its tires. Our experienced technicians at Sheehy Volkswagen of Hagerstown are trained to diagnose balance issues accurately and utilize precision techniques to balance your tires effectively.
Volkswagen Maintenance Specials in Hagerstown, MD
Stretch your Volkswagen maintenance budget further with service menu specials from Sheehy Volkswagen of Hagerstown. We offer exceptional deals on tire balances, oil changes, windshield wiper blade replacements, and more. Simply save coupons to your phone or device to redeem them. It has never been easier to save on certified Volkswagen maintenance in Hagerstown, MD.
Convenient Location Near Falling Waters, Funkstown, and Robinwood, MD
World-class Volkswagen services are available right here in Hagerstown, MD, at Sheehy Volkswagen of Hagerstown. Our service center is conveniently located near Robinwood, Falling Waters, and Funkstown, MD. Visit us for comprehensive Volkswagen maintenance and repair you can depend on!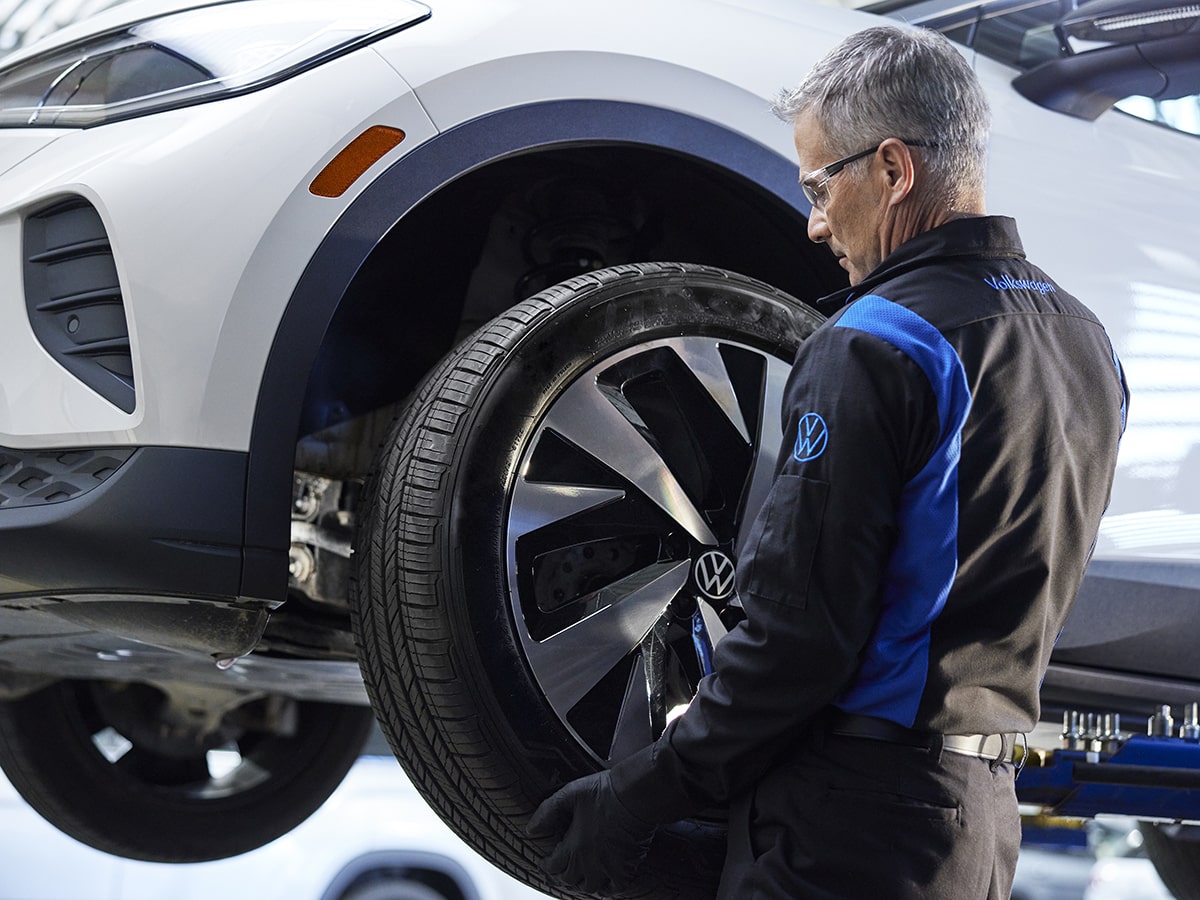 Visit Sheehy Volkswagen of Hagerstown in Hagerstown, MD
The importance of your tires and their proper maintenance cannot be overstated. The condition of your tires will impact everything from fuel economy to your ability to brake. Schedule your tire balancing service today and enjoy a smoother, safer ride. Whether you schedule online or over the phone, we're here to make the process convenient and hassle-free. Trust Sheehy Volkswagen of Hagerstown for all your tire and wheel maintenance needs, and let us help you keep your vehicle performing at its best. Your safety and satisfaction are our top priorities.