---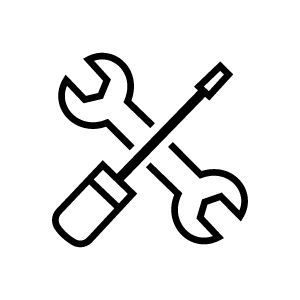 Monthly VW Maintenance Offers
To Stretch Your Budget
Our website offers full details on active discounts for our full range of services — from routine maintenance to larger repairs — and updates regularly. As a certified service center, we tap into Volkswagen service specials from the top down. They can cover parts, accessories, and installation. The type of maintenance discounts is also wide-ranging. Our deals include standard promotions, such as flat pricing at deep discounts, and offers for a set percentage off of services with a tiered pricing structure. Package deals frequently include a range of popular, related services, such as the basics of winter weatherization or summer driving. They may also feature services that rotate on a consistent basis, such as oil changes and tire rotations. Volkswagen shares employee pricing with our customers periodically, and we also feature essential parts, such as replacement tires, in a variety of price ranges to further assist with your budgeting needs. Check our site whenever you need service to locate additional opportunities for savings.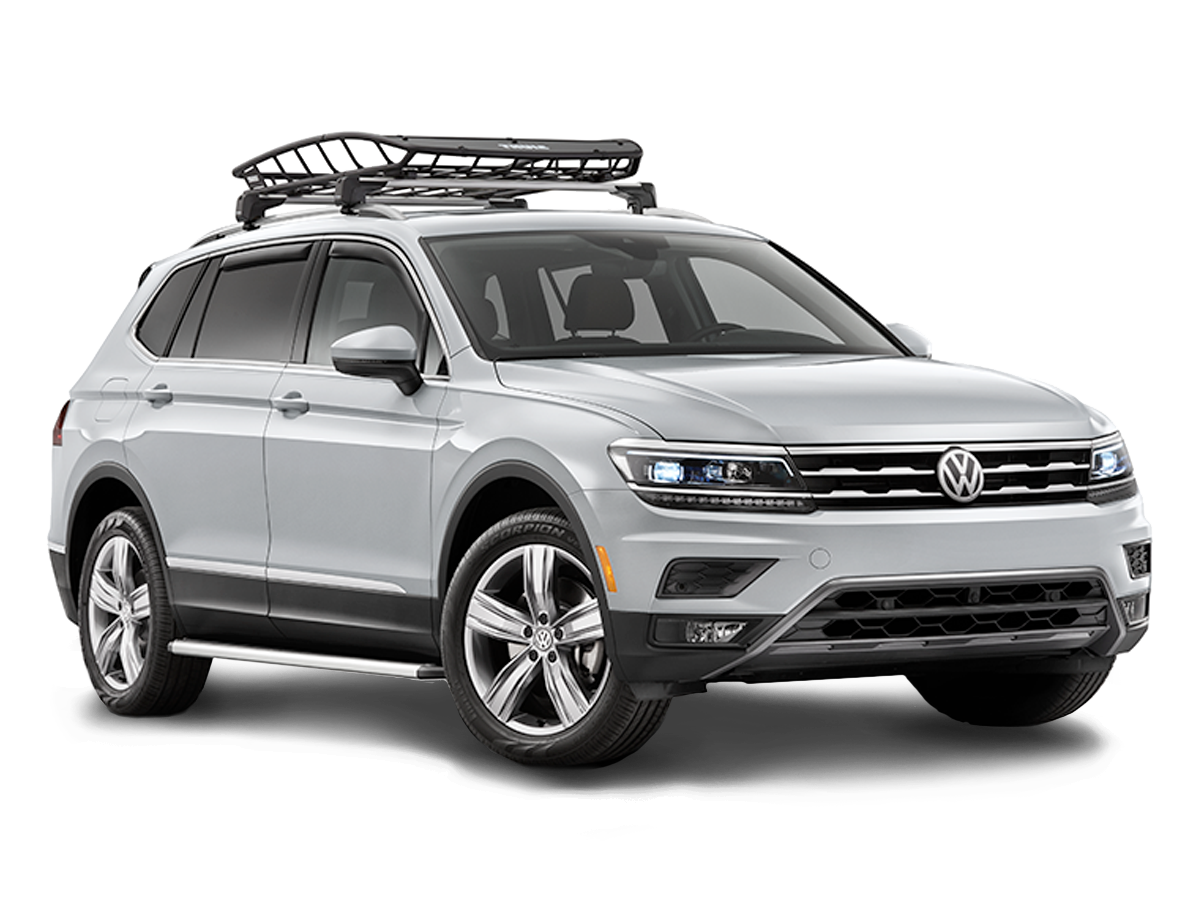 Schedule Online for Convenient Service at Sheehy Volkswagen
Our website makes it easy to schedule service when you are ready. After you identify a bargain and decide to book a visit, simply visit the service menu from any page on the site to get started. We offer easy sign-in via Google or your email address for returning customers and also help locate prior accounts via phone number or email. If you're new, it's easy to create an account with a few vehicle specifics, such as model, year and trim, and your basic contact details. From here, review our service menu and select the care you need. Next, pick an available appointment time that works with your schedule.
Schedule Service

Receive VIP Treatment at
Sheehy Volkswagen
At Sheehy Volkswagen of Hagerstown, our state-of-the-art facility is designed to provide the ultimate care for your Volkswagen. Our certified technicians are already experts and also receive routine continuing education to stay up-to-date on the latest advancements in Volkswagen technology as well as preferred service procedures. We use original equipment manufacturer, or OEM, parts to restore your vehicle to factory condition and are well-informed of any warranty service needs and recall information. We have you covered, so stop by today to receive the best service possible.