Your Hub for Certified Volkswagen HVAC Service in Hagerstown, MD
Your HVAC systems, meaning your heating, ventilation, and air conditioning, are the systems that make up your climate control inside your car. These systems are vital to keeping your cabin as cool or warm as you need, shielding you from harsh weather and making your drive as pleasant as possible. That's why you need to keep your HVAC systems in good shape with HVAC service, and at Sheehy Volkswagen, we provide that service to Volkswagen drivers from all over the area.
HVAC Services
HVAC System Inspection - Our technicians will perform a visual inspection of the HVAC system, including the hoses and the cabin air filter, to make sure everything is as it should be.
Cabin Air Filter Replacement - The cabin air filter keeps pollen, mold, dust, and other contaminants from entering your cabin, and it will need to be changed when it gets clogged.
Learn More
A/C Service & Recharge - If your vehicle's refrigerant level is low or degraded, we will drain the old refrigerant and recharge it with the right amount of new refrigerant.
Learn More
Heater Core Service - A bad heater core can cause the entire heating system to fail; fortunately, we can repair or replace the faulty heater core here.
Blower Motor Service - The cause of blower motor problems may be electrical or mechanical; fortunately, we are equipped to handle both in our service center.
Ventilation Cleaning/Sanitization - If a stale smell persists even after your cabin air filter has been replaced, we can clean and sanitize your HVAC system's vents for you.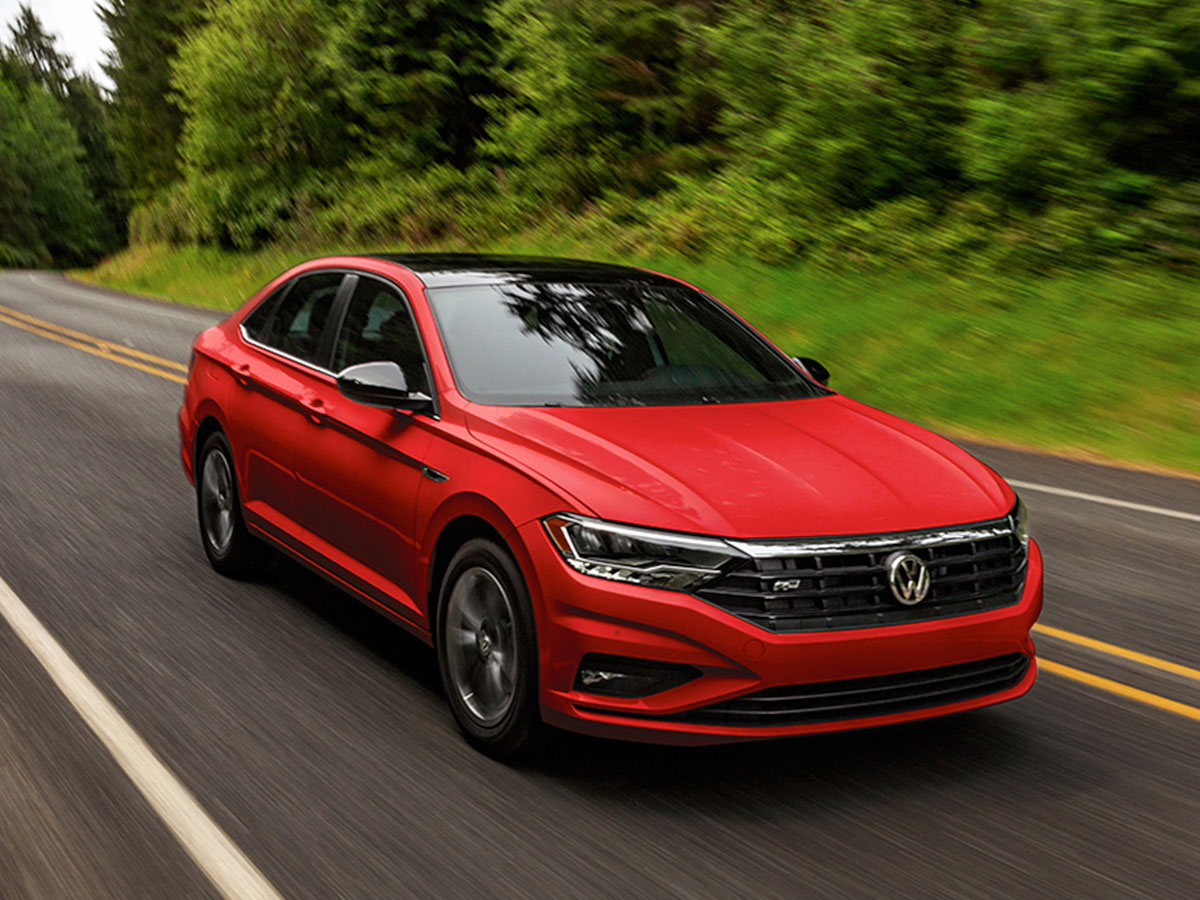 Our Service Center Has OEM Parts for Your Replacements
If any of your HVAC systems or other parts need replacing, we're happy to provide our OEM parts for the job. These parts are genuine Volkswagen parts and will give you the quality you crave for your vehicle. Volkswagen has thoroughly tested them to make sure they'll function as planned in your car, and they're sure to give you that factory quality for which OEM parts are known.
Visit Sheehy Volkswagen for Your HVAC Services
We provide Volkswagen HVAC services for Hagerstown, Falling Waters, Funkstown, Robinwood, and Waynesboro. Whether you're driving a Jetta, Tiguan, or any other Volkswagen vehicle, we can offer you the services you need to keep your climate under control. Our state-of-the-art facility is ready and waiting to help, so set up your appointment online or by phone today!
Complimentary Amenities at Sheehy Volkswagen of Hagerstown
Sheehy Volkswagen of Hagerstown offers the best VW service around -- and you will get the VIP treatment while you're here! You can make your appointment online, or give us a call to set up a time to visit our service center.
State-of-the-Art Facility
Comfortable Waiting Area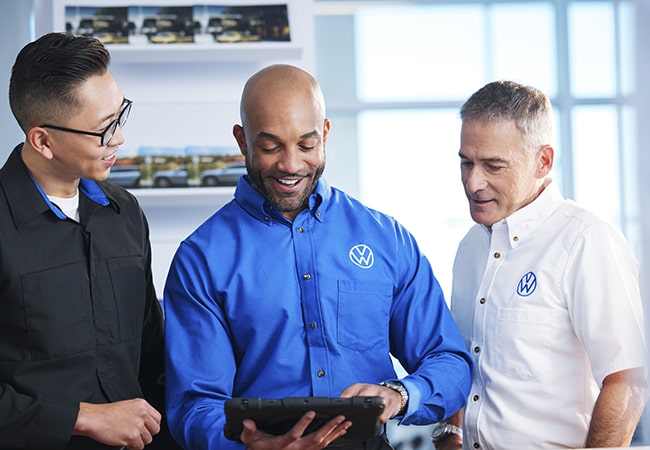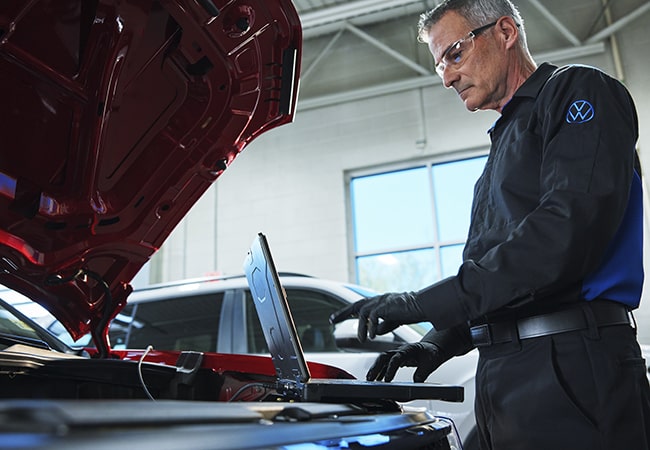 ---
Dealer Wallet
Service Marketing & Fixed Ops SEO by