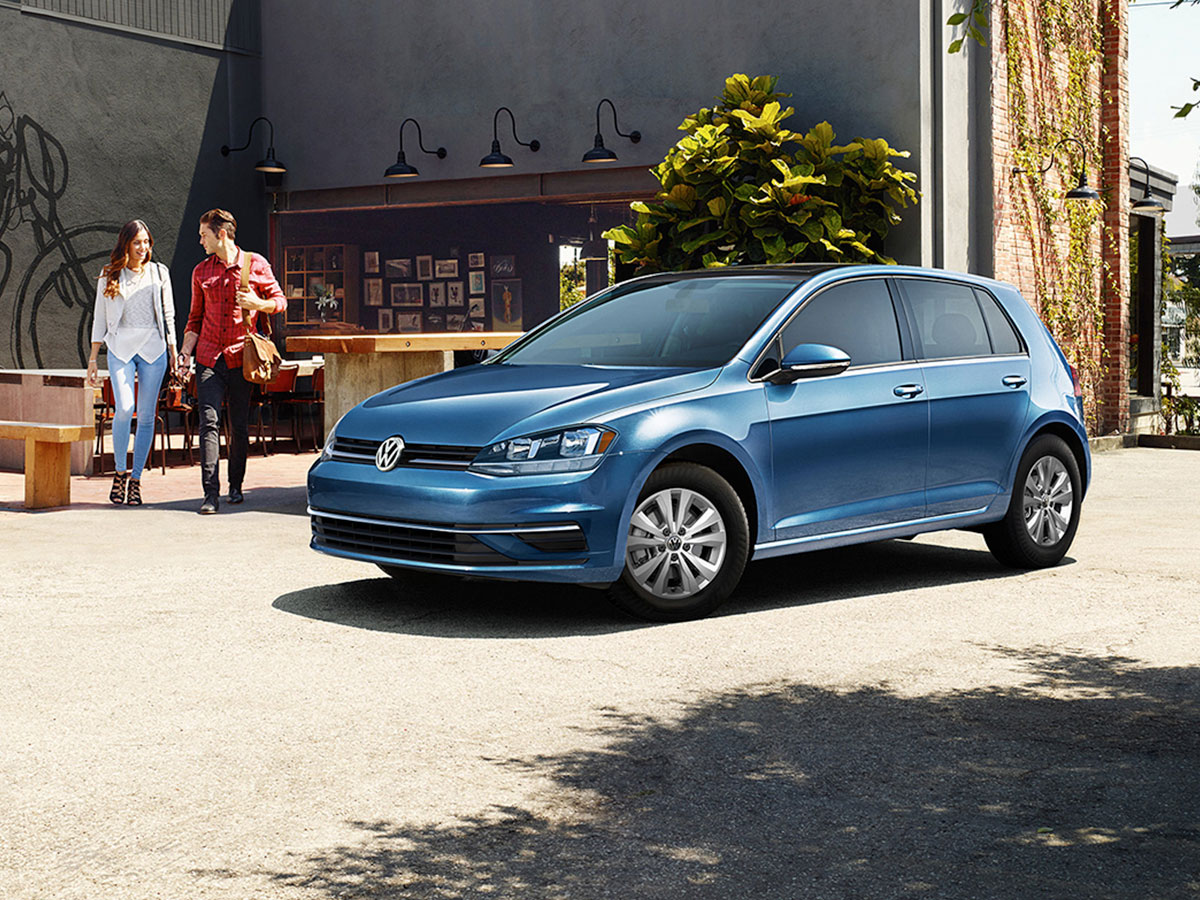 Local Certified Volkswagen Front Brake Pad Replacement in Hagerstown, MD
You know that feeling you get when you brake, like everything's getting pulled forward? Your brakes feel that too, and your front brakes especially feel it. That force is inertia, and your front brakes have the job of fighting against that inertia to get your car to stop. The front brakes take a large majority of the force involved in braking, which is why they may need to be replaced more often. Fortunately for you, we provide Volkswagen front brake pad replacement at our service center at Sheehy Volkswagen of Hagerstown.
How Front Brakes and Rear Brakes Differ
Front brakes, as we mentioned, take most of the force of braking. That means the back brakes primarily have the job of stopping your car from spinning out or rolling, and that leads to differences in the shape of the brakes. The front brakes are generally thicker than the rear brakes, as they need to generate more friction than the rear brakes. They're also bigger, for much the same reason. They also have more heat dispersal, because that friction generates a lot of heat, and that heat can be detrimental to your brakes and pads.
Our Certified Technicians Will Change Your Front Brake Pads
We have certified technicians taking care of your car at our service center. They're professionals who know precisely what your car needs, and they work hard to get your car's brake pads in good shape. They'll take off your car's wheel, unbolt the calipers, and swing out the calipers in order to access the brake pad. They'll then replace those brake pads, replace everything, and replace the wheels. They know how to do this because of the special training they've gotten from Volkswagen's special training program, and they use that knowledge to help you.
Visit Sheehy Volkswagen of Hagerstown for Your Front Brake Pad Replacement
Our service center is the premier provider of Volkswagen front brake replacement for Hagerstown, Robinwood, Falling Waters, and Funkstown, MD; Waynesboro, PA; and the surrounding areas. We have an online service scheduler that's designed to give you as much agency in choosing your appointment as possible. That scheduler allows you to choose the services that you need, choose the time and date that you want to get them, and set up your appointment all from the comfort of your home. Set up your appointment with our online scheduler today!
Complimentary Amenities at Sheehy Volkswagen of Hagerstown
Sheehy Volkswagen of Hagerstown offers the best VW service around -- and you will get the VIP treatment while you're here! You can make your appointment online, or give us a call to set up a time to visit our service center.
State-of-the-Art Facility
Comfortable Waiting Area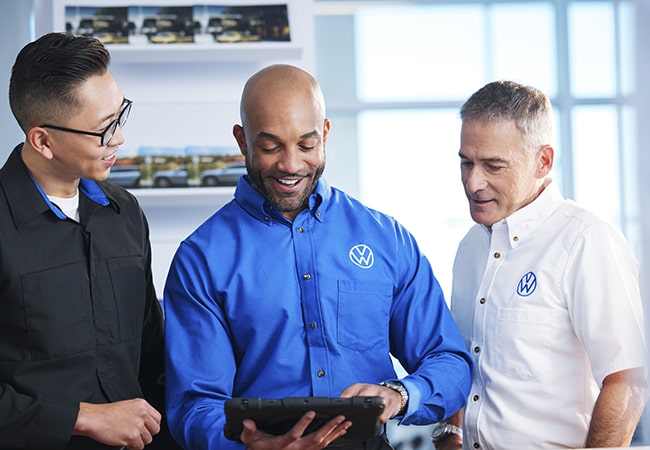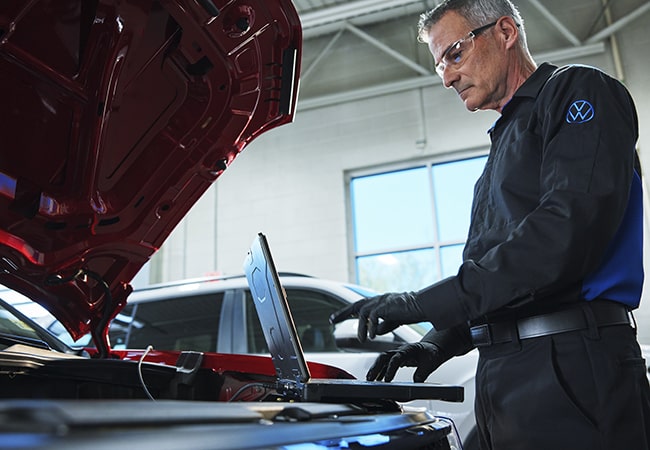 ---
Dealer Wallet
Service Marketing & Fixed Ops SEO by