Sheehy Advantage Service
$89.95
Includes oil change, tire rotation, BG engine oil conditioner, fluid analysis and top off, Multi Point inspection, and battery test
Spend and Save Special
Savings on service and repairs
Spend $50-99 and get $5 off Spend $100-$199 and get $10 off Spend $200-$299 and get $20 off Spend $300-$399 and get $30 off Spend $400 and up and get $40 off      
Free Winter/Spring Check Up*
Includes alignment check, battery test, tire inspection and read any "check engine" light codes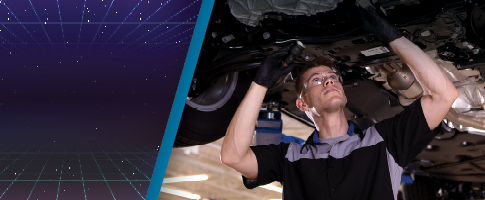 $10/$15/$20 Off
The More-Is-Better Bonus.1
•$10 off any service of $50 or more •$15 off any service of $100 or more •$20 off any service of $150 or more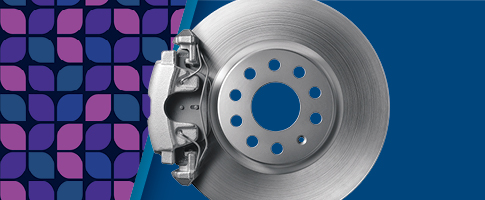 $20 Off
Genuine VW Brake Pad Replacement Per Axle.5
Includes: •Visual inspection of rotors, calipers, cylinders, and parking brake operation •Front or rear brake pad replacement •Vehicle road test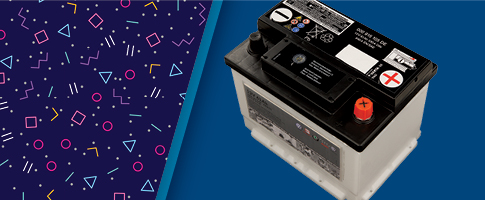 $20 Off
VW Economy Battery and Installation.3
Limited warranty included.4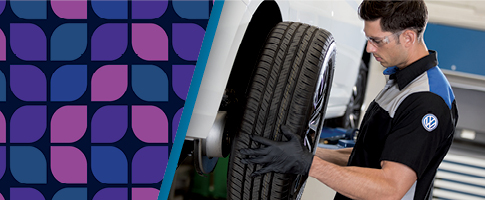 COMPLIMENTARY
Tire Rotation.6
We'll rotate tire positions, inspect tires for wear, inspect valve stems for damage, inflate tires to correct pressure, and replace missing plastic valve caps.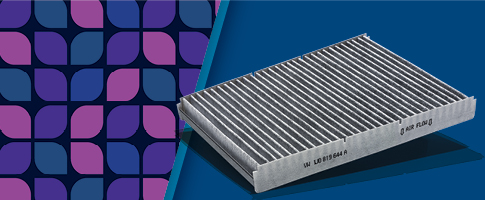 $5 Off
Genuine VW Pollen Filter/Engine Air Filter.10
Genuine VW Air Filters are made to fit your specific vehicle model to help protect you and your passengers from air-borne diseases, allergens, and atmospheric irritants. Having them changed as needed is a vital part of proper vehicle maintenance and maintaining in-cabin comfort.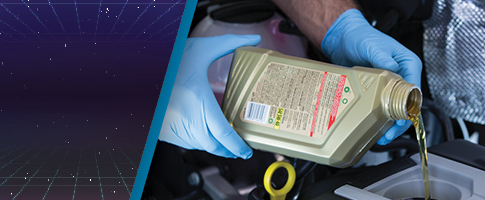 $59.95
VW Synthetic Oil Change.2
•Using Volkswagen Approved Oil •Includes oil and filter change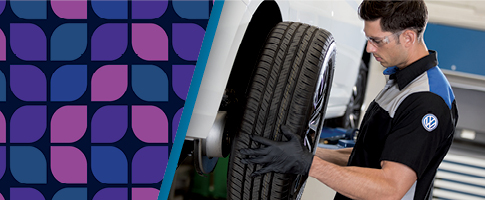 Volkswagen Tire Store Price Match Guarantee.
Find a lower price within 30 days, and we'll refund the difference.8 Plus, eligible tires purchased at a participating Volkswagen dealership include the protection of 24-Month Road Hazard Coverage. You'll get: · 100% coverage the first year9 · 50% coverage the second year9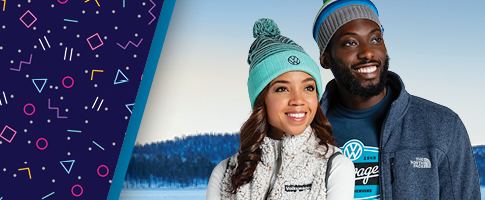 Get 20% Off Your VW DriverGear Purchase12 (No Minimum Purchase Required) with Promo Code VW2020 at Checkout.
Online offer only.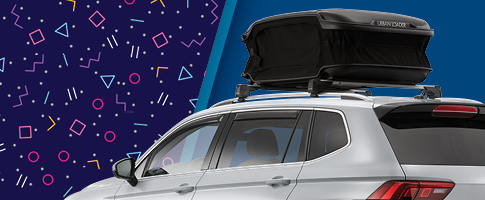 Get a 15% Rebate by Mail13 via a Volkswagen Visa Prepaid Card14 (Up to $300) When You Purchase Select Volkswagen Accessories Between 01.01.20 and 03.31.20.
Allow 8–10 weeks for delivery of Visa Prepaid Card.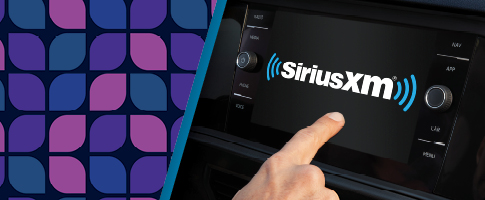 SiriusXM: $5/month15 for 12 months with a new Select subscription.
Over 140 amazing channels in your car including ad-free music, plus talk, sports, comedy, news, and much more.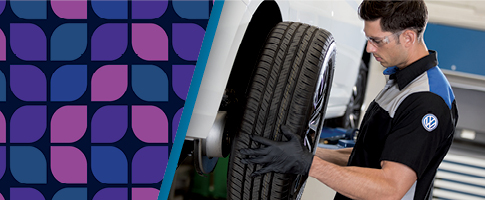 Get up to a $75 Goodyear® Mastercard® Prepaid Card by Mail-in or Online Rebate17
When You Purchase a Set of Four Select Qualifying Goodyear Tires Between 01.01.20 and 03.31.20.