LOF and Rotate Special
Get $15 off LOF & rotate
New Name - Same Personel
We are now part of the Sheehy Auto Stores Family! We are very excited for this change and want to reassure all our loyal customers that we have the same amazing staff of service advisors and technicians. 
Get 10% off Any In-Stock Apparel
Get 10% off Any In-Stock Apparel!
Sheehy Advantage Service with Lifetime Engine Guarantee
$89.95 VIP $17.53 (Add $30 for Synthetic)
Includes an oil and filter change, installment of BG engine oil conditioner (lifetime engine guarantee), tire rotation and brake inspection, multi-point vehicle inspection, fluid anaylsis and top-off, battery test, air and cabin filter check, belts and hoses check, and a review of the multi-point inspection report card and maintenance action plan.  
Spend and Save Special
Spend $50-99 and get $5 off Spend $100-$199 and get $10 off Spend $200-$299 and get $20 off Spend $300-$399 and get $30 off Spend $400 and up and get $40 off        
Free Fall/Winter Check Up*
Includes alignment check, battery test,tire inspection and read any "check engine" light codes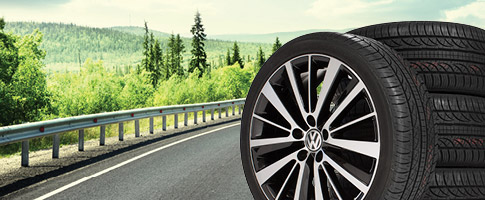 Volkswagen Tire Store Price Match Guarantee.
Find a lower price within 30 days, and we'll refund the difference.5 Plus, eligible tires purchased at a participating Volkswagen dealership include the protection of 24-Month Road Hazard Coverage. You'll get: · 100% coverage the first year6 · 50% coverage the second year6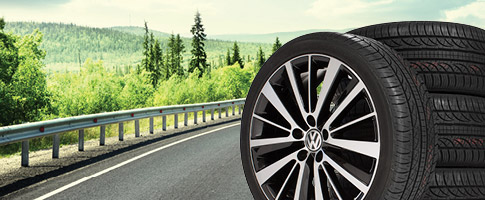 Get Up to a $100 General Tire® Prepaid Visa® Card by Mail-in or Online Rebate18
When You Purchase a Set of Four Select Qualifying General Tires Between 09.01.19 and 10.31.19.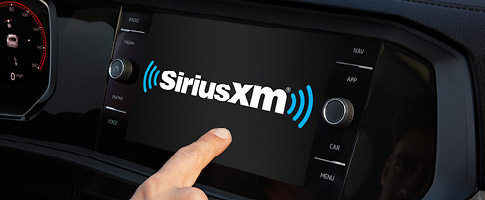 SiriusXM: Get 12 Awesome Months for the Price of 11 Months. Sweet, Right?16
Call 1.877.447.0011 for more details or visit siriusxm.com to learn more.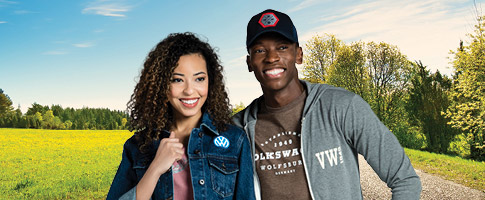 Get 20% Off Your VW DriverGear Purchase15 (No Minimum Purchase Required) with Promo Code DRVRGR20 at Checkout.
Online offer only.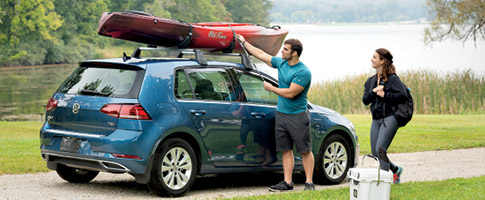 Get a 10% Rebate by Mail13 via a Volkswagen Visa Prepaid Card14 (Up to $300) When You Purchase Select Volkswagen Accessories Between 10.01.19 and 12.31.19.
Allow 8–10 weeks for delivery of Visa Prepaid Card.