Volkswagen Brake System Service in Hagerstown, MD
When was the last time you serviced your Volkswagen's braking system? We operate a Volkswagen service department where we provide various certified brake system services. Volkswagen drivers in Hagerstown, Falling Waters, Waynesboro, Funkstown, and Robinwood, MD can trust that their brake services are completed in a state-of-the-art facility by certified technicians with the highest quality genuine OEM parts to factory specifications. Drivers are invited to check our current specials for additional savings on brake service and parts at Sheehy Volkswagen of Hagerstown.
Brake System & Maintenance
Stopping a vehicle requires a hydraulic braking system that creates resistance at the wheels. This is ultimately a safety system that needs to be at its best, but unfortunately, is susceptible to wear and tear that threatens optimal performance. Brake system maintenance inspections keeps the essential components at their best to support powerful braking at factory specifications when you need it most.
Brake Fluid Exchange - Brake fluid transfers and amplifies the force of your foot on the brakes to the calipers; as a hygroscopic fluid, it will absorb moisture and eventually need to be replaced as it becomes less effective.
Learn More
Brake Pad Replacement - The brake pads(front and rear) consist of a metal backing and a softer brake lining that is designed to wear down; when this lining gets thin, it's time to have your brake pads replaced.
Learn More
Rotor Resurfacing - The brake rotors may become glazed or warped well before they wear out; we can resurface the rotors, smoothing their surface to help you avoid paying for entirely new parts before it's necessary.
Learn More
Caliper Service - The brake calipers squeeze together to push the brake pads against the brake rotors, and they will regularly need to be cleaned, lubricated, and inspected to ensure that they are providing the necessary precision.
Learn More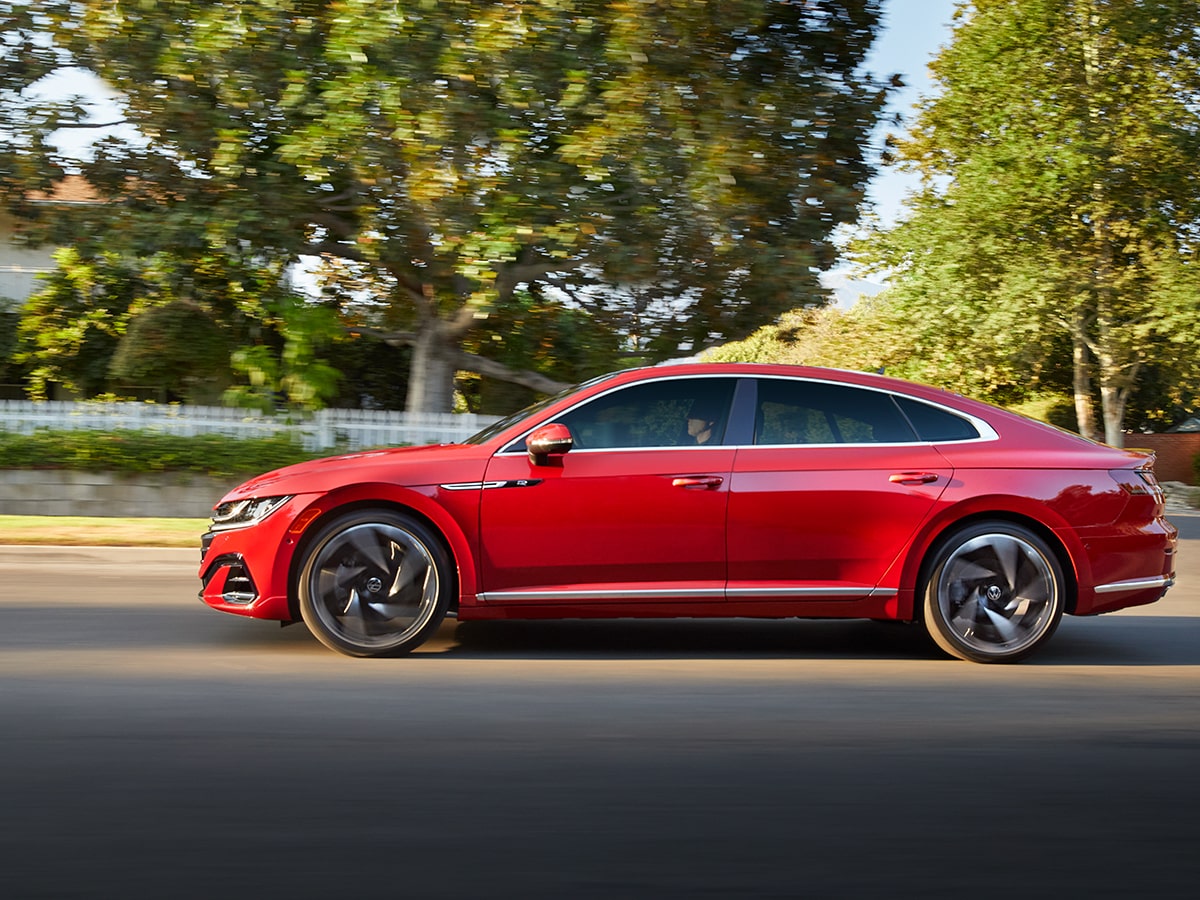 Schedule Brake System Service at Sheehy Volkswagen of Hagerstown
Customers can schedule a brake service appointment conveniently online or by phone during normal hours. We operate extended weekday and Saturday service hours. We have home/office pick-up and delivery, rental cars, Uber/Lyft services, and courtesy loaners available for customers that need transportation. You can relax in the comfortable waiting area while we complete the service.