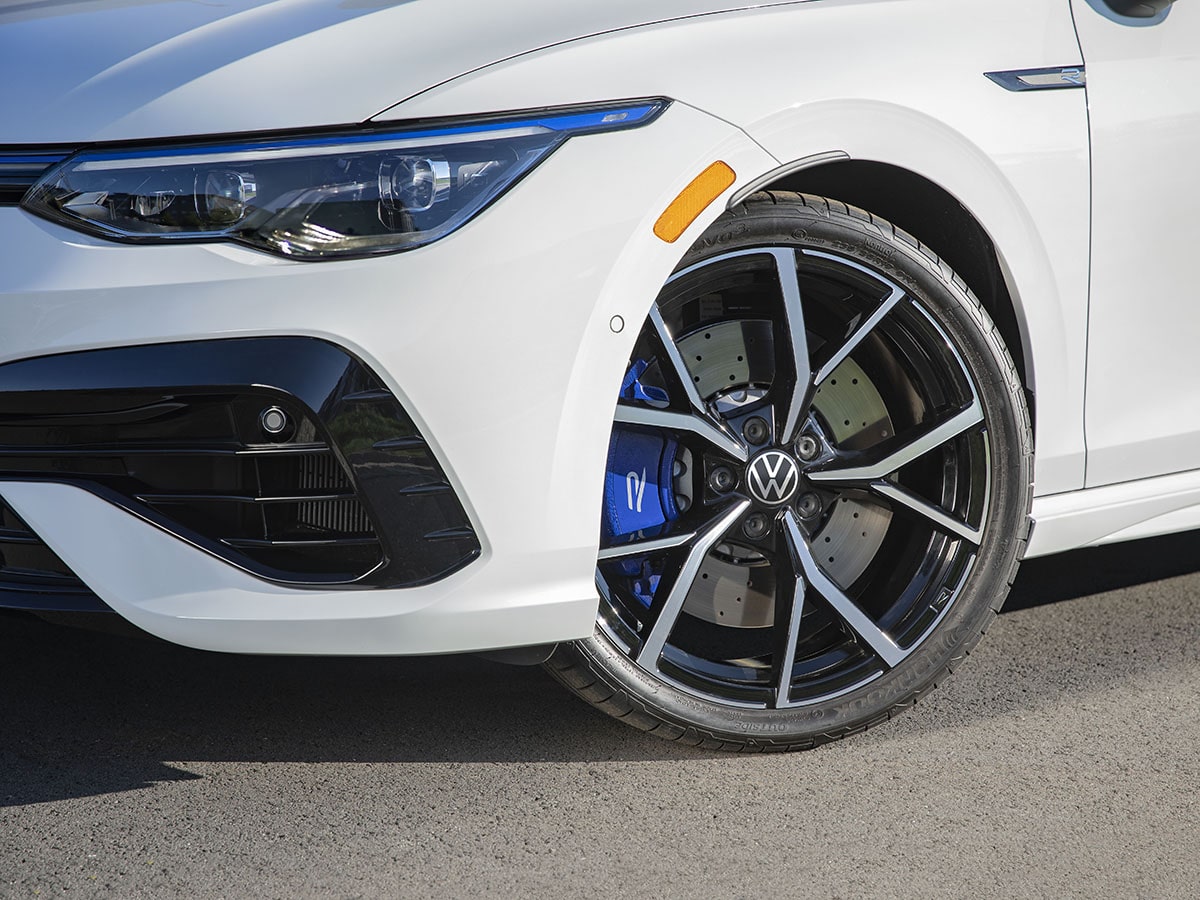 Brake Rotor Resurfacing at Sheehy Volkswagen of Hagerstown
Maintaining a healthy brake system is paramount for the safety of both you and your vehicle. At Sheehy Volkswagen of Hagerstown in Hagerstown, MD, we understand the critical role that brakes play in your daily commute, which is why we invite you to schedule brake rotor resurfacing services with us. Whether you're experiencing braking issues or want to ensure your brake system is in top condition with proactive services, you can conveniently schedule your service online or over the phone.
The Importance of Brake Rotors
Brake rotors are integral components of your vehicle's braking system. They work in tandem with brake pads to create the friction necessary to slow down and stop your vehicle. Over time, due to normal wear and tear, brake rotors can become worn and develop uneven surfaces. This wear can lead to decreased braking performance, vibrations, and potentially even safety issues. Brake rotor resurfacing is a service designed to address these concerns by restoring the rotor's smooth surface, ensuring optimal contact with the brake pads. If you need to resurface your brake rotors near Robinwood, MD, look no further than Sheehy Volkswagen of Hagerstown in Hagerstown, MD.
Certified Volkswagen Brake Rotor Resurfacing in Hagerstown, MD
At Sheehy Volkswagen of Hagerstown, we take pride in offering certified brake rotor resurfacing services using cutting-edge tools and equipment. Our experienced technicians are well-versed in diagnosing rotor issues and employing precision techniques to resurface them effectively. As part of our commitment to your safety and satisfaction, we also provide complimentary multi-point inspections to identify any other potential brake system issues or areas in need of attention.
Comprehensive Volkswagen Brake Services Near Falling Waters, MD
In addition to brake rotor resurfacing, we offer a range of additional services to keep your vehicle in top shape. From brake pad replacements to comprehensive brake system inspections, our team of experts is here to address all your braking needs. When you choose Sheehy Volkswagen of Hagerstown near Funkstown, MD, you can depend on our commitment to quality, safety, and customer satisfaction.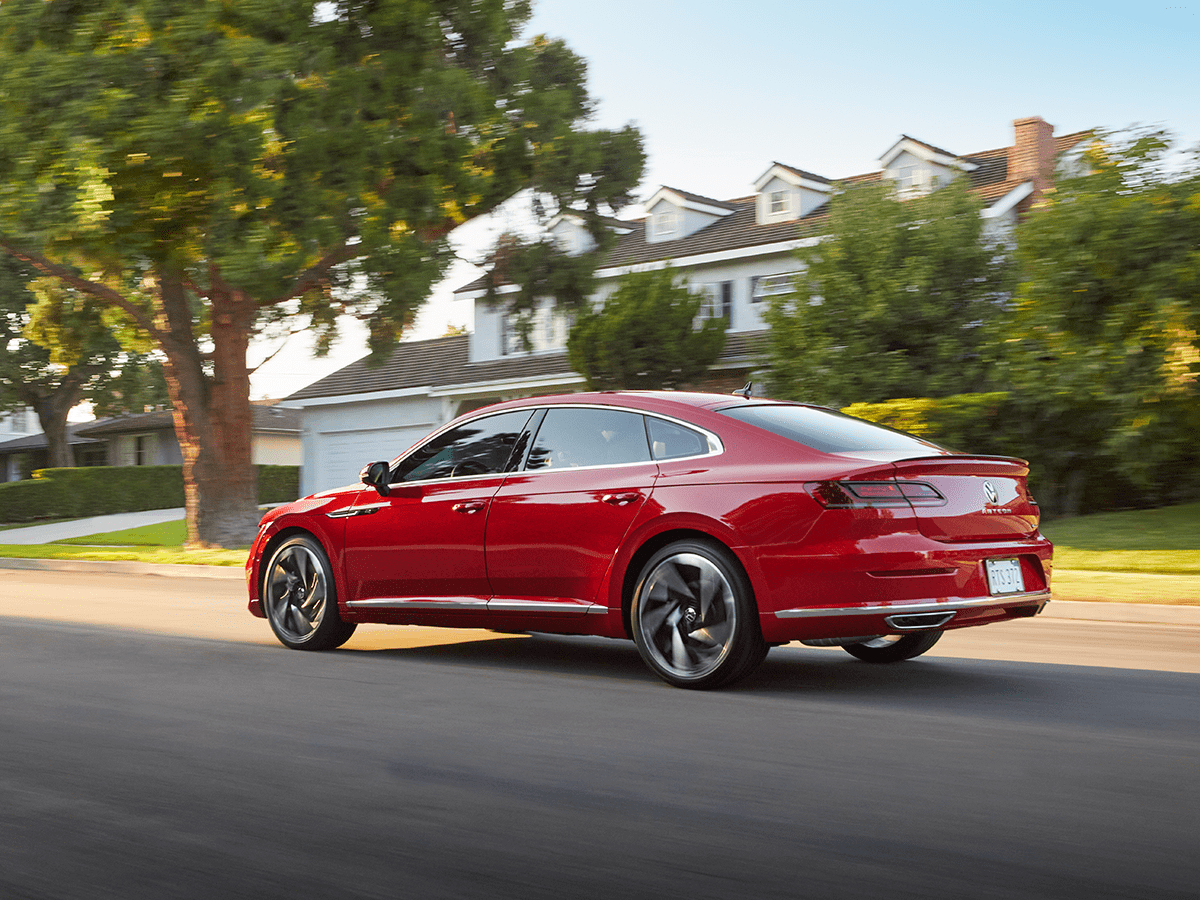 Schedule Your Next Volkswagen Service at Sheehy Volkswagen of Hagerstown
Don't wait until your brakes are compromised or your vehicle's performance is affected. Schedule your brake rotor resurfacing service today and experience the peace of mind that comes from knowing your vehicle is in the hands of certified professionals who prioritize your safety. Whether you choose to schedule online or over the phone, we're here to make the process convenient and hassle-free. Trust Sheehy Volkswagen of Hagerstown for all your brake system maintenance needs near Waynesboro, PA, and let us help you keep your vehicle performing at its best.