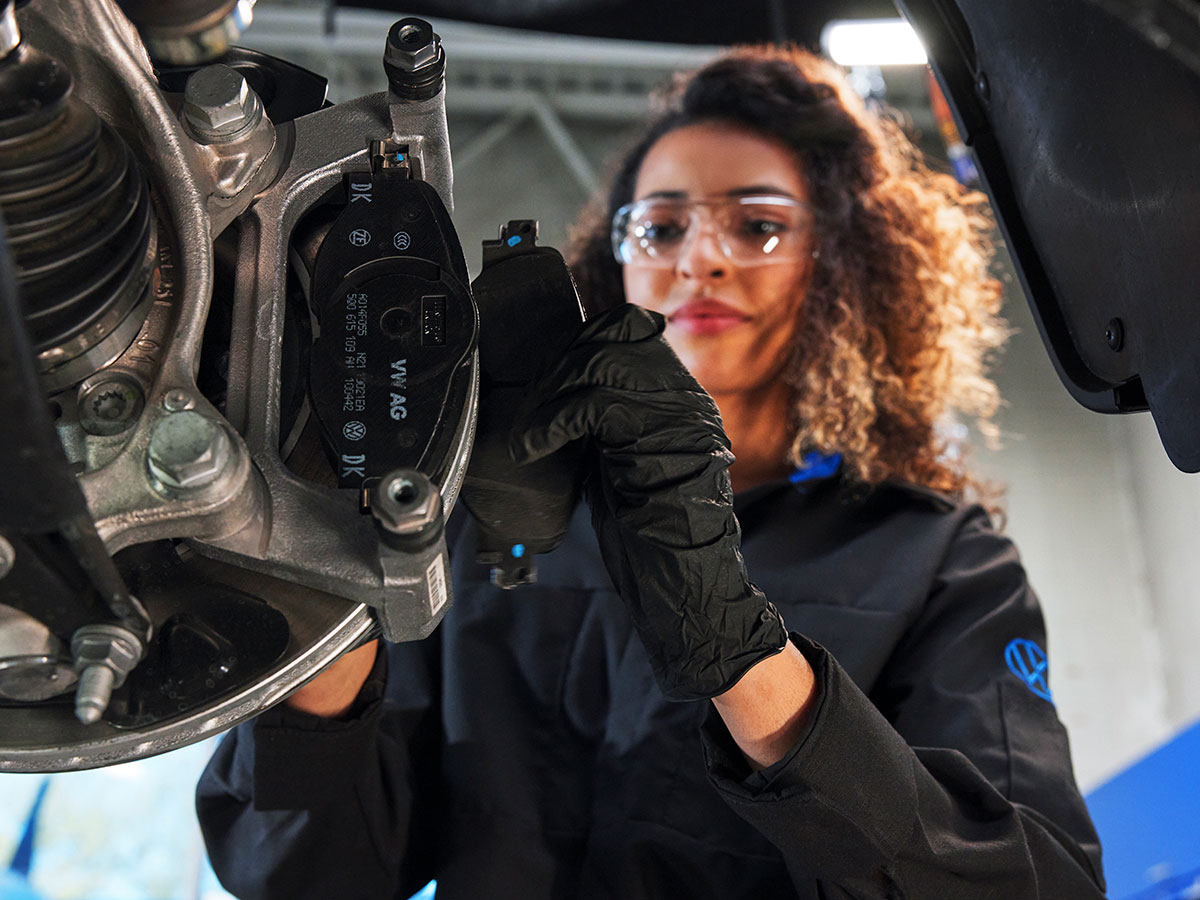 Sheehy Volkswagen of Hagerstown Brake Inspections in Hagerstown, MD
Welcome to Sheehy Volkswagen of Hagerstown, your trusted destination for all your Volkswagen brake system needs. At our state-of-the-art service center in Hagerstown, MD, we understand the paramount importance of maintaining a healthy brake system for your safety on the road. That's why we invite you to visit us today for a comprehensive brake inspection that will give you peace of mind every time you hit the road. Scheduling brake inspections and more can be completed online at your convenience or over the phone during daytime service hours.
Hagerstown, MD, Brake Inspection Service
Our brake inspections at Sheehy Volkswagen of Hagerstown in Hagerstown, MD, are second to none. When you bring your Volkswagen to us, our skilled technicians will thoroughly assess your brake system, checking for wear and tear on brake pads, rotors, and other crucial components. These inspections are necessary not only to ensure your safety but also to prevent costly damage down the road. Trust your Volkswagen brake system care to the best. Visit Sheehy Volkswagen of Hagerstown in Hagerstown, MD, for certified brake system inspections!
Volkswagen Service Menu Specials
We offer monthly service menu specials to help you save on brake services and more near Waynesboro, PA. Our monthly maintenance offers change regularly, so be sure to keep an eye out for our coupons that you can easily save to your phone and redeem during your visit. We believe that safety should be affordable, and our specials reflect our commitment to keeping your Volkswagen in excellent condition without breaking the bank.
Flexible Volkswagen Service Scheduling
We understand that convenience is key when it comes to vehicle maintenance. That's why we offer multiple scheduling options to fit your busy life. You can easily schedule your brake inspection online at your convenience, or if you prefer a personal touch, our friendly staff is just a phone call away during business hours. We cannot stress enough the importance of keeping your brake system in top shape – it's not just about convenience but also about ensuring your safety on the road.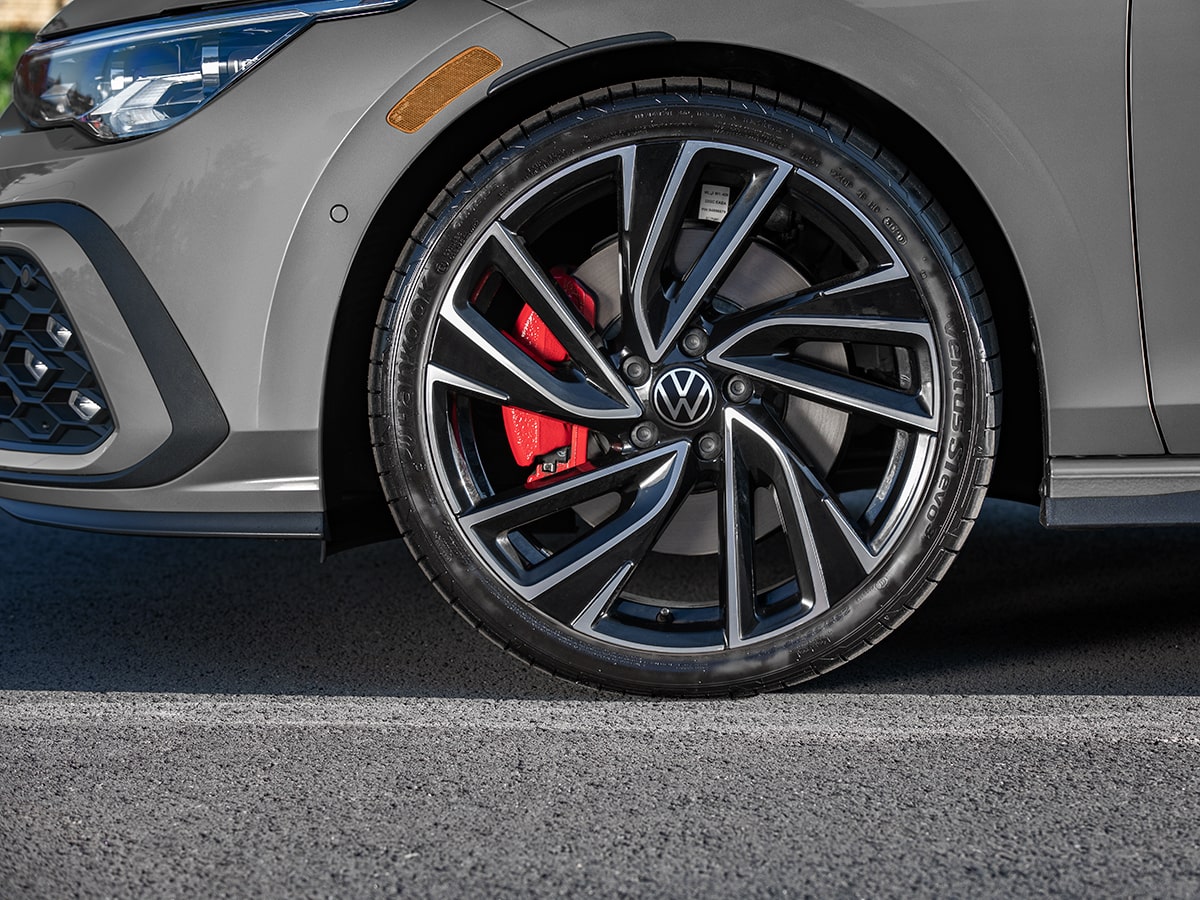 Schedule Brake Inspections and More at Sheehy Volkswagen of Hagerstown
At Sheehy Volkswagen of Hagerstown in Hagerstown, MD, we take your safety seriously. With our comprehensive brake inspections, monthly service menu specials, and convenient scheduling options, we make it easy for you to keep your Volkswagen brake system in optimal condition. Don't wait until you hear that telltale squeak – visit us soon and drive with confidence, knowing your brakes are in the best possible hands. We look forward to servicing your Volkswagen near Falling Waters, Funkstown, and Robinwood, MD.