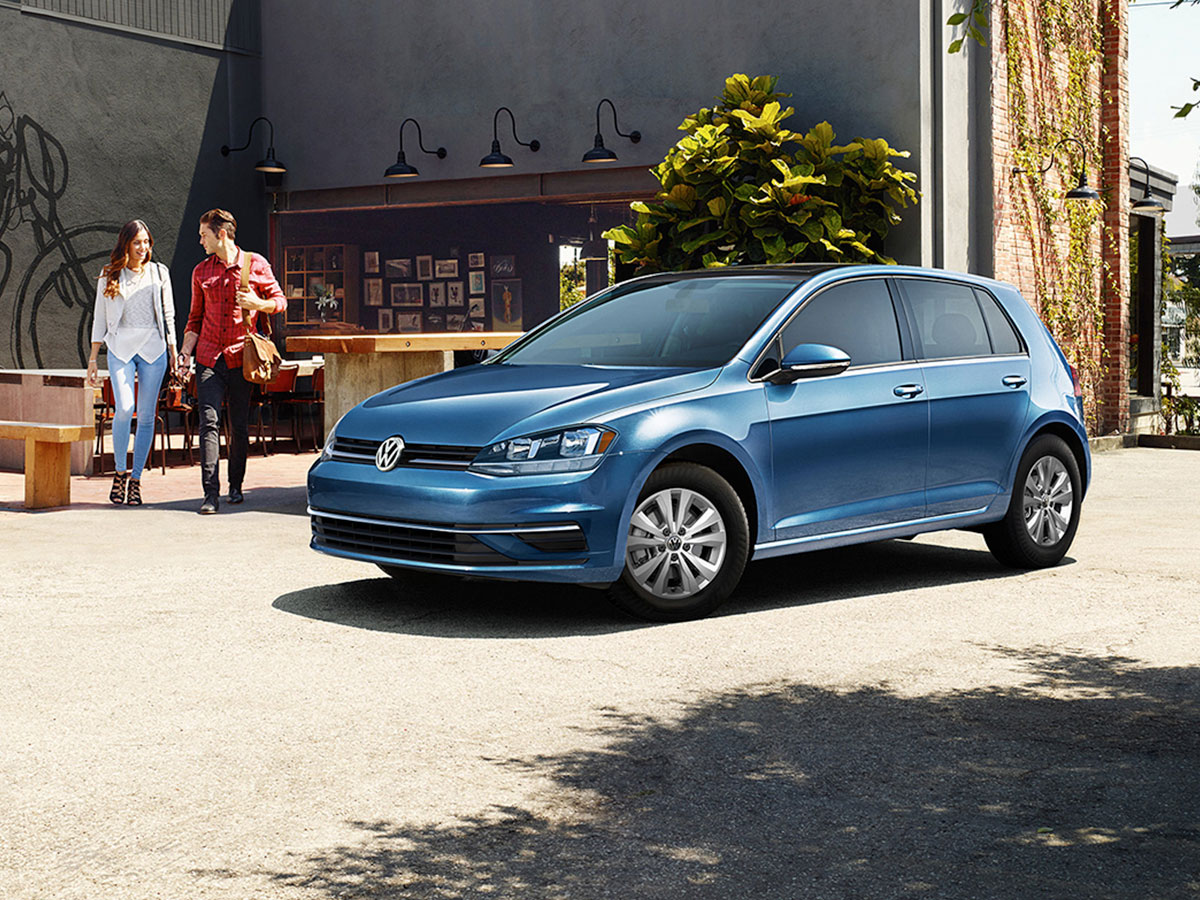 Certified Local Volkswagen Brake Caliper Service in Hagerstown, MD
Many people haven't heard of brake calipers, or if they have, they don't know what brake calipers are and what they do. Your car has calipers in it that need service, especially after a snowy winter. The calipers in your car hold the brake pads, and when the brakes are engaged, they push those brake pads against the rotors. This is what causes the friction that slows down your wheels. Your calipers need regular maintenance, which is why our service center at Sheehy Volkswagen of Hagerstown provides brake caliper service.
Take a Look at Our Specials for Your Service
We have a whole page of specials and coupons that are designed to help you pay less for your service and repairs. These limited-time offers aren't always available, but there will always be something in our service specials that you can use to discount your car's maintenance. That's why we encourage our customers to take a good look at our service and parts specials before coming in, because there are plenty of ways that you can keep your costs low while coming to us for certified service. Our service center is ready and waiting to help you save.
The Specifics of Brake Caliper Service
Your car's brake calipers are located behind the wheels, right next to the rotor. When we perform service on them, we take the wheel off and take apart the caliper so that we can access all of its parts. One of the important parts of the caliper that we have to access is the caliper slide pin. The slide pin is what allows the two parts of the calipers to smoothly slide alongside each other so that the brake pad can move. We clean and lubricate the slide pin so that this can happen easily.
Come and Visit Sheehy Volkswagen of Hagerstown for Your Brake Caliper Service
Our service center is the primary provider of brake caliper service for Hagerstown, Funkstown, Robinwood, and Falling Waters, MD; Waynesboro, PA; and the surrounding communities. We provide service for all different kinds of Volkswagen vehicles, including the Jetta and the Tiguan. We provide complimentary multi-point inspections with our brake caliper service, and with any other service you might need. Our state-of-the-art facility is designed to give you the best service you can get. Set up your appointment with our online scheduling system today!
Complimentary Amenities at Sheehy Volkswagen of Hagerstown
Sheehy Volkswagen of Hagerstown offers the best VW service around -- and you will get the VIP treatment while you're here! You can make your appointment online, or give us a call to set up a time to visit our service center.
State-of-the-Art Facility
Comfortable Waiting Area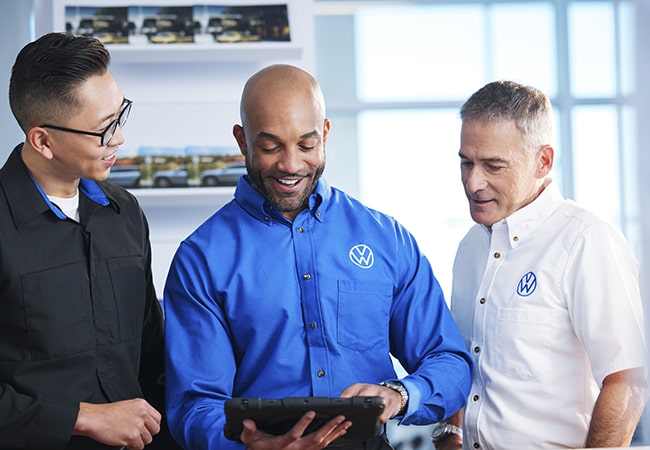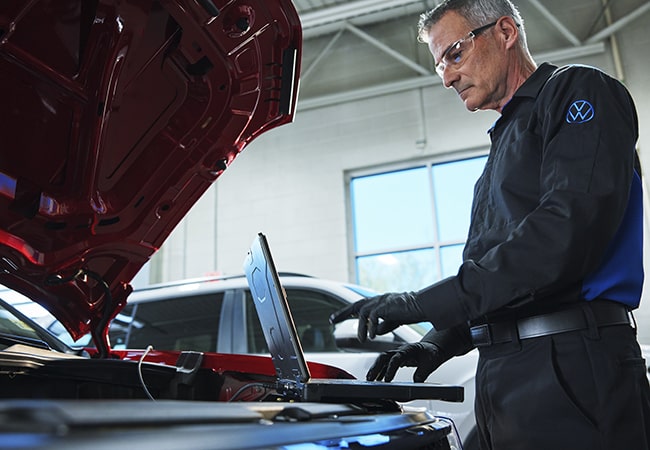 ---
Dealer Wallet
Service Marketing & Fixed Ops SEO by