Volkswagen Accessoreis in Hagerstown, MD
Adding accessories to your Volkswagen is a simple way to add some personalization to your vehicle. With many different categories of accessories, Sheehy Volkswagen in Hagerstown, MD, is a great place to go so you can put your personal touch on something that will be well used. Whether you want an accessory for style and design, performance, storage, and comfortability, we have a full stock of accessories that will fit your Volkswagen model perfectly.
Genuine Volkswagen Accessories to Complete the Look
Not everybody who visits our Parts Department is planning on a major repair. When you want to change things up or restore their appearance, check out our full catalog of floor mats, cargo liners, mud flaps, and spoilers. Add a set of sports front fascia or even some fun stripe decals. Is your family member simply nuts for their VW ride? Find a T-shirt, keychain, or jacket in our VW DriverGear shop that will get them smiling when they open your gift. We also stock the best of waxes, polishes, and car care kits.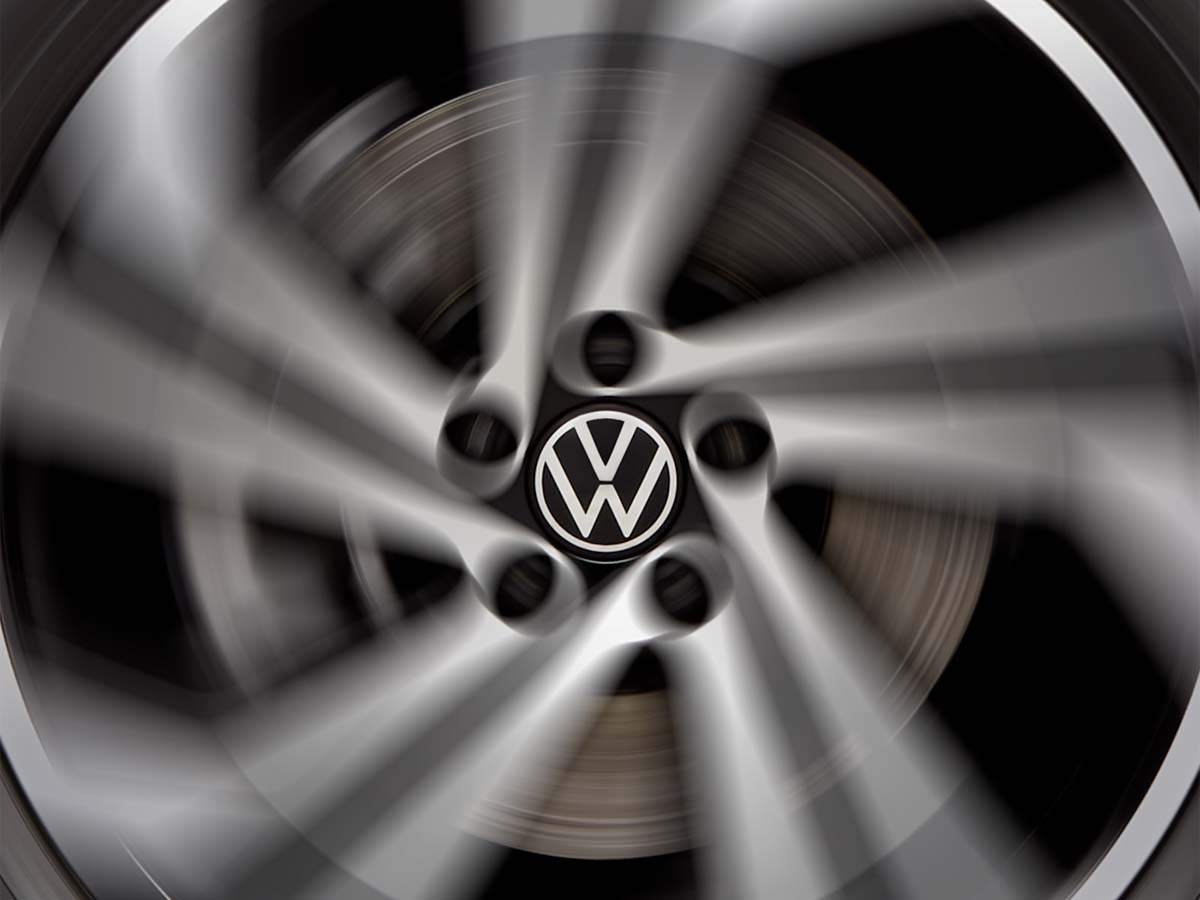 Wheel Accessories
If you've been interested in getting a new set of rims for your vehicle, check out the OEM wheels we carry in our accessories department. Not only do these wheels look great, but they are high in quality and designed to fit your vehicle; come check out our extensive stock!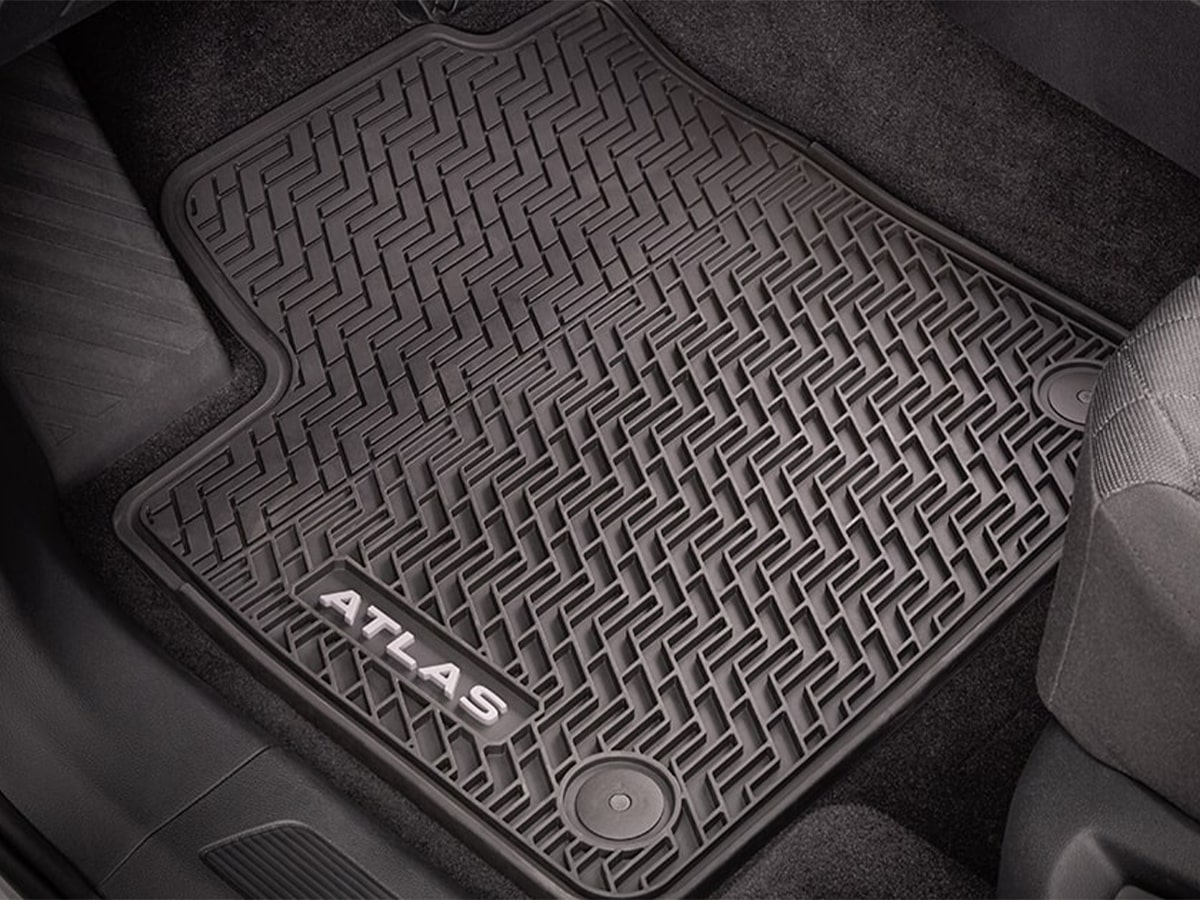 Comfort and Protection
Keeping your vehicle protected is easy with accessories like all-weather floor mats, trunk liners, car covers, and more; you can also stay comfortable with a variety of comfort accessories. We have these accessories in stock and can help you pick the ones that are right for you!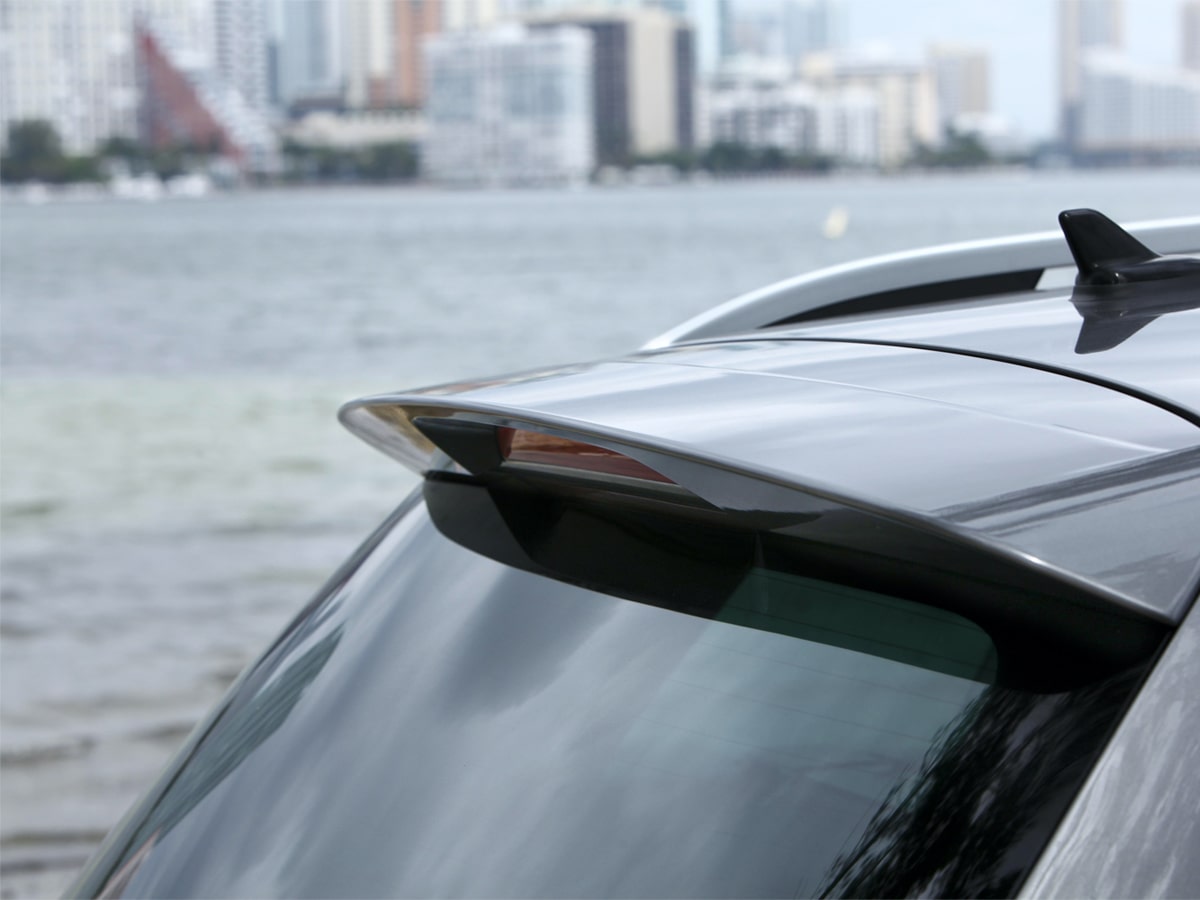 Style and Design
Whether you're interested in outfitting your car with a sleek spoiler or you want to add extra exterior trim to accentuate your vehicle's already impressive looks, come by our accessories department! Our experts can help you figure out how to make your vehicle look its best.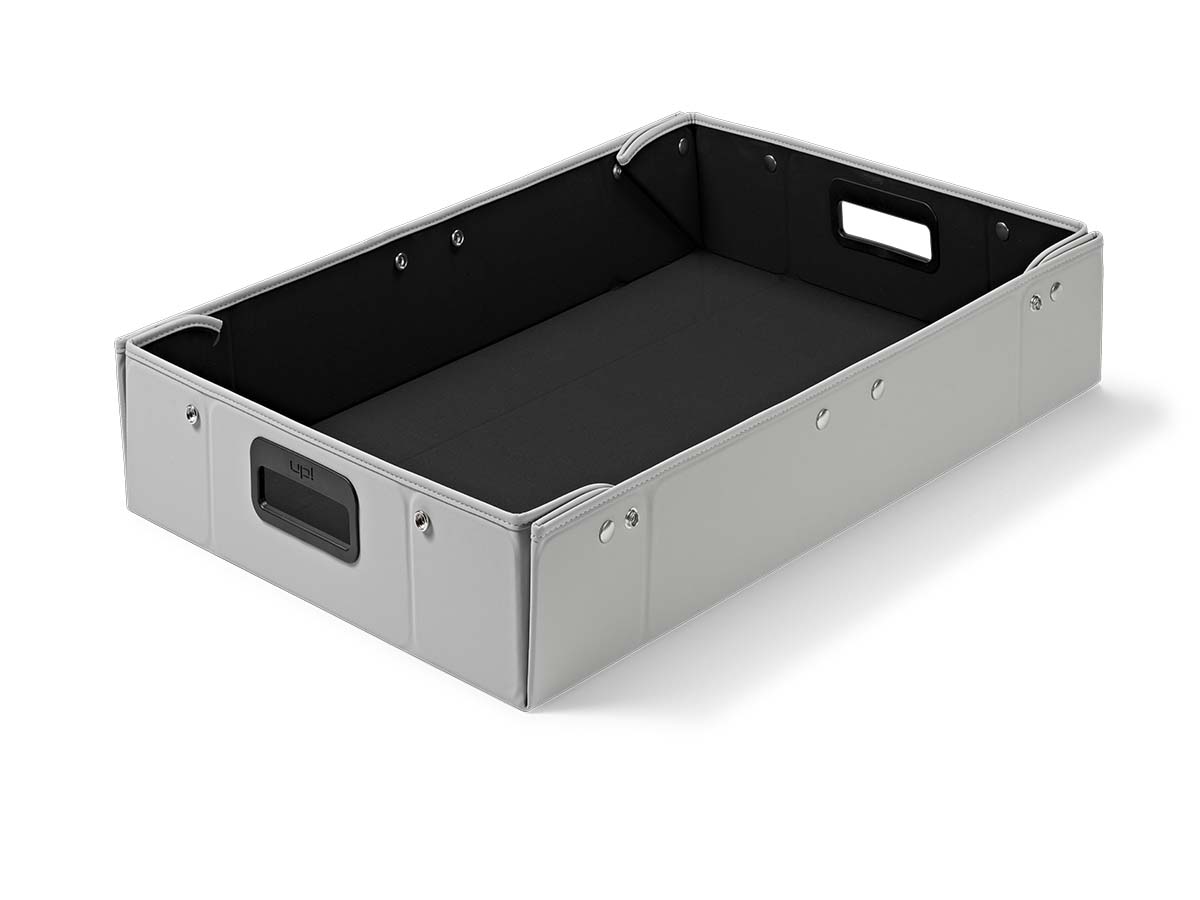 Utility
Making the most out of your vehicle is easier with utility accessories! With rooftop carriers and other accessories, you can make your vehicle provide even better service.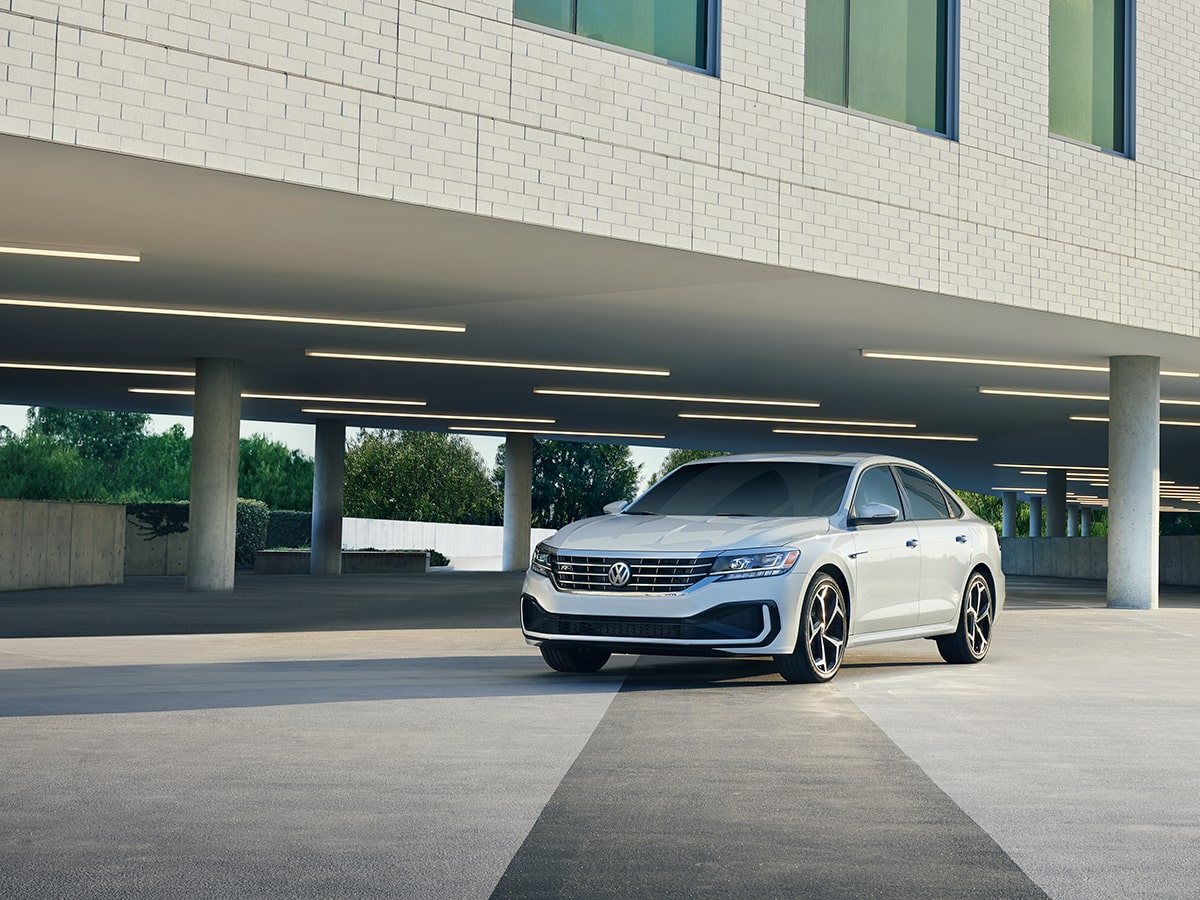 Storage
Storing cargo can be difficult on its own, but we have a number of accessories that can make it easier. Whether you're looking to extend your storage capacity or organize your cargo area, you can find what you need in our well-stocked accessories department.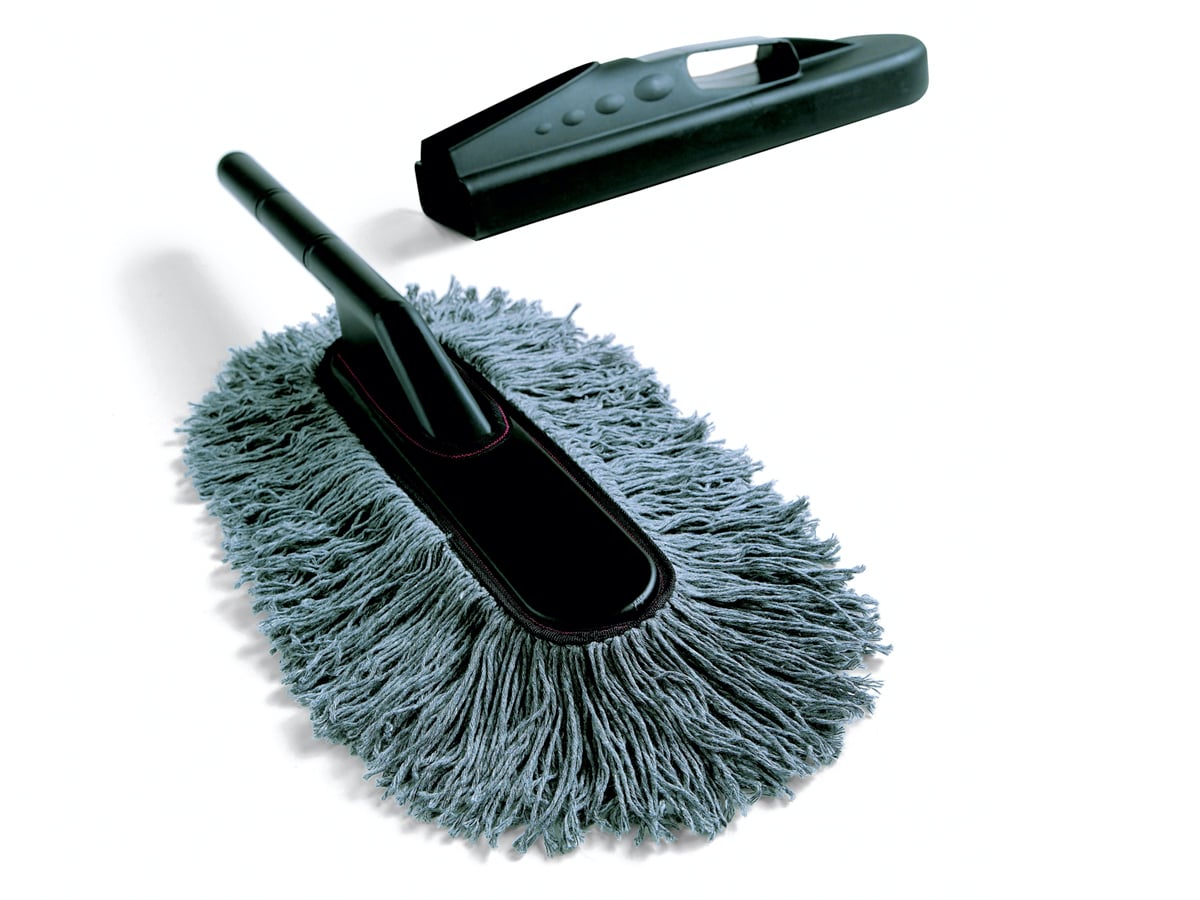 Performance
Whether you're looking to outfit your vehicle with an improved exhaust system or are interested in any other type of performance-enhancing accessory, come to our accessories department. Our experts will help you find exactly what you need.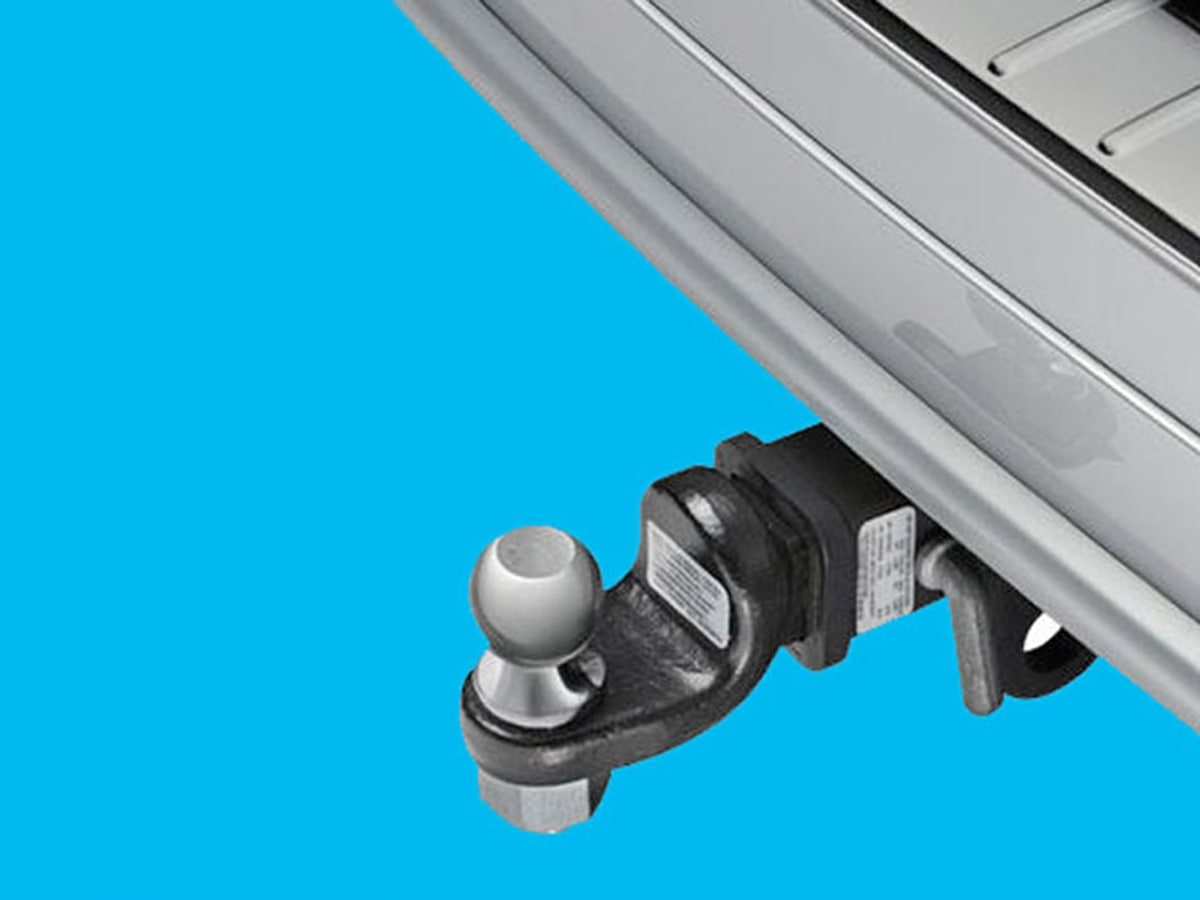 Car Care
Taking good care of your vehicle is easier with car care accessories. Our accessories department is well-stocked with car care tools and chemicals to help you keep your vehicle clean and protected.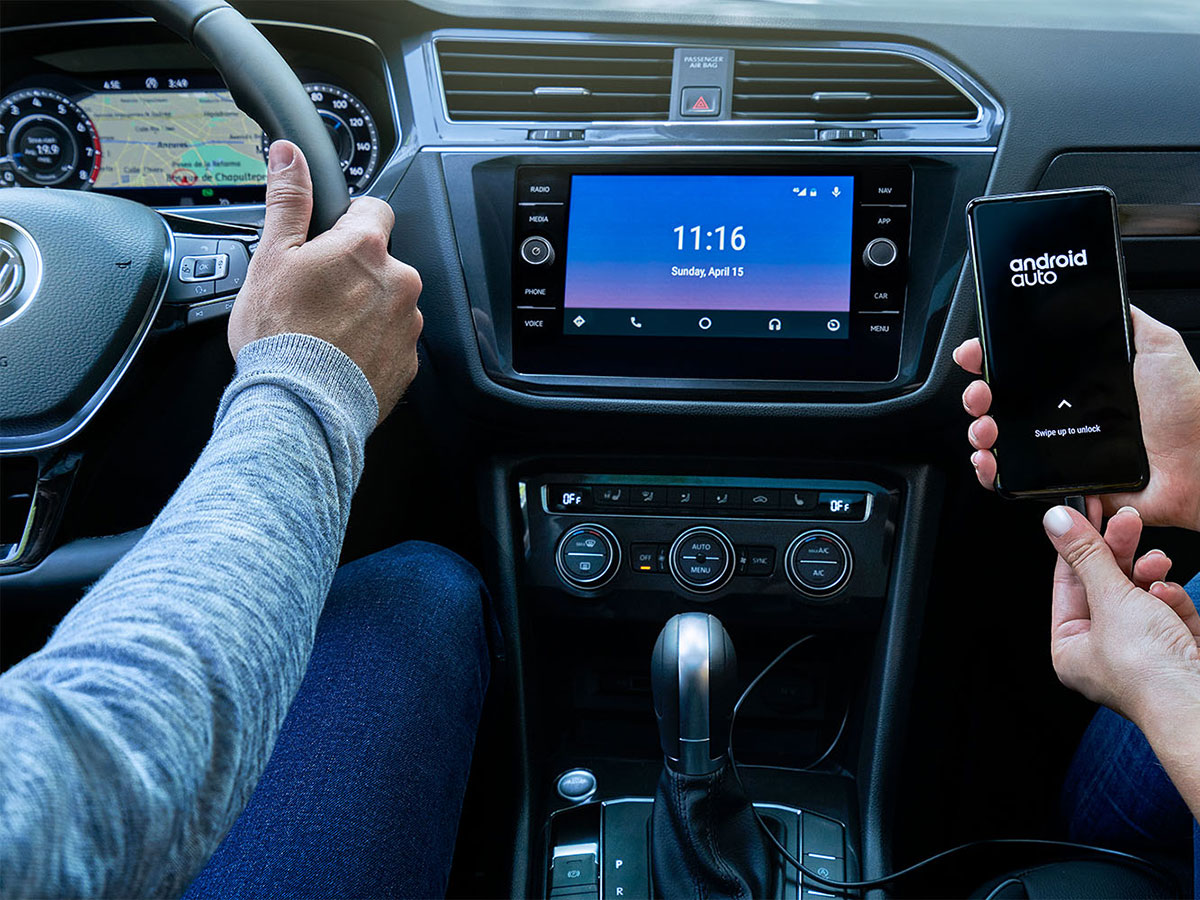 Electronics
We are proud to stock a huge variety of electronic upgrades in our accessories department, ranging from audio upgrades to auto-dimming rearview mirrors. Browse our selection or talk to one of our experts to figure out what's best for you.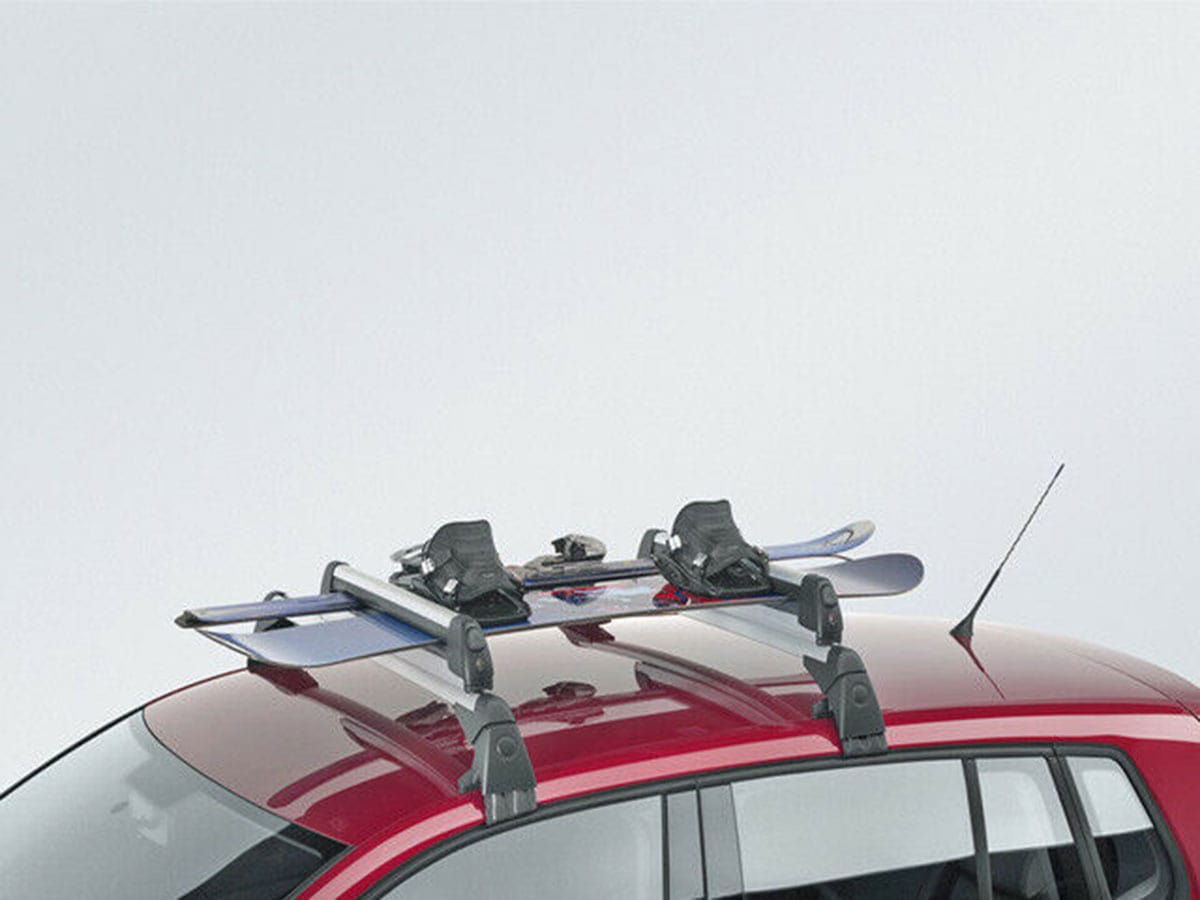 VIP Amenities at Sheehy Volkswagen
Not only do we have a full stock of parts and accessories designed and built for your Volkswagen, but we also have many amenities to help you relax while we service your vehicle or install a part or accessory. Be sure to take advantage of our complimentary multi-point inspection to keep track of what is going on with your Volkswagen and use our online service scheduler to make an appointment for pick up or service. This helps create a hassle-free experience for certified Volkswagen service.
Order Parts and Accessories at Sheehy Volkswagen in Hagerstown, MD
We are open six days a week, so you can even grab a missing part on Saturdays. Think ahead and use our online order form so we can put your VW part or accessory to the side and have it ready when you arrive. Do you need help installing your new roof rack? Our Service Center is always available to assist in any way possible.