Spend This-Save This Special
Savings on service and repairs
Spend $50-99 and get $5 off; Spend $100-$199 and get $10 off; Spend $200-$299 and get $20 off; Spend $300-$399 and get $30 off; Spend $400 and up and get $40 off.      
$25 OFF A/C System Repair Special
Get $25.00 OFF any A/C repairs or diagnosis. 
Get 5% Off Any Complete Recommended Service
Includes any recommended mileage interval service (5k, 10k, 15k, 30k, 45k, etc).
Full Synthetic Oil Change
Recommended Every 10,000 Miles or Once A Year
Includes engine oil & oil filter change with Volkswagen approved oil. Price may be higher for some models.
Diesel Engine - Full Synthetic Oil Change
Recommended Every 10,000 Miles or Once A Year
Includes diesel engine oil & oil filter change with Volkswagen approved oil. Price may be higher for some models.
Tire Rotation
Recommended Every 10,000 Miles or Once A Year
Rotation of all four tires to even our tire tread wear and maximize tire life.
Windshield Wiper Replacement
Recommended Every 10,000 Miles or Once A Year
Free installation with wiper purchase. Front wiper blades only. Maximize your visibility & safety by getting the right blades for your vehicle. Blades are custom fit to clear maximum area and built with quality materials for a long life.
Battery Replacement Service
Recommended Every 2 - 4 Years
Free installation with battery purchase. Includes a genuine Volkswagen battery with 3-year unlimited range warranty & 2-year prorate thereafter.
Four-Wheel Alignment
Recommended Every 12 Months
Includes inspection of the front & rear suspension/steering components, adjustment of toe-in, camber and caster if applicable.
Brake Pad Replacement Service
Recommended Every 25,000 - 50,000 Miles
Includes: Pads or linings replacement. Check calipers, hoses, and hardware. Inspect master cylinder. Replenish brake fluid. Examine tire for irregular wear.
Transmission Fluid Exchange Service
Recommended Every 30,000 Miles
Transmission drained and fluid replaced with Genuine VW Factory approved transmission fluid. Inspection of transmission housing, seals, and cooler lines for leaks.
Multi-Point Inspection
Recommended Every Service
Bring your vehicle in for a Multi-Point Inspection at NO CHARGE. From inspecting belts and hoses to checking tire pressure and battery terminals, our Volkswagen Certified Technicians will make sure your Volkswagen is in great shape.
$25 OFF 4-Wheel Alignment Special
Get $25.00 off a 4-Wheel Alignment with the purchase of 4 tires.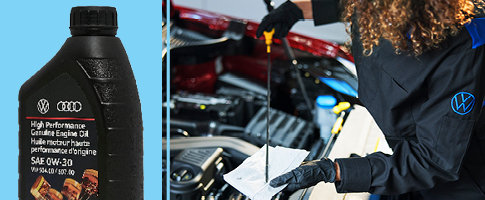 $99.95
Oil and Filter Service1
What your engine craves. Service includes: – Oil and filter change using up to 6 quarts of synthetic motor oil – Complimentary dealer Multi-Point Inspection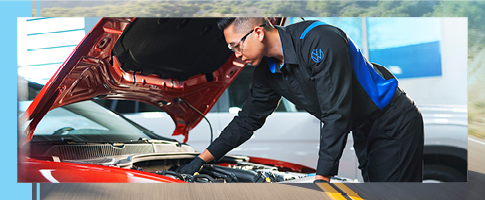 $8 Off
Front Wiper Blade Replacement3
Genuine Volkswagen Wiper Blades are designed to fit the curved, contoured surface of your windshield, providing superior wiping quality and long-lasting performance in varying weather conditions.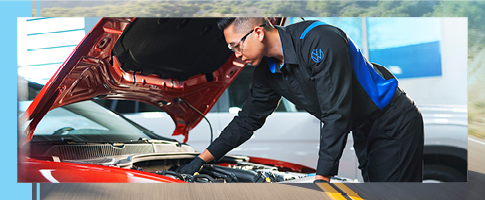 No Charge
Installation with the Purchase of a Genuine VW Pollen Filter or Engine Air Filter5
Genuine VW Air Filters are made to fit your specific vehicle model to help protect you and your passengers from air-borne diseases, allergens, and atmospheric irritants. Having them changed as needed is a vital part of proper vehicle maintenance and maintaining in-cabin comfort.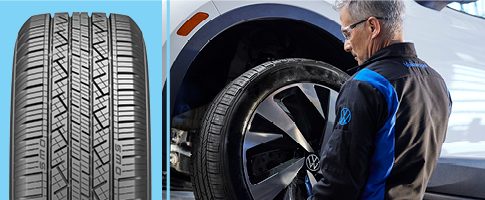 $10 Off
Tire Rotation with Brake Inspection7
Help optimize the life of your tires and have your vehicle's stopping power assessed. – Rotate tires, correct tire pressure, and check for wear – Inspect brake pads/shoes – Dealer Multi-Point Inspection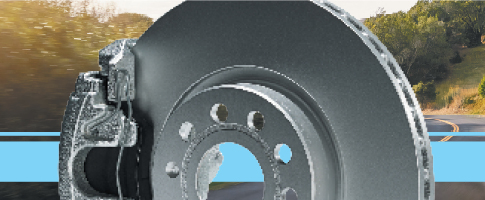 $25 Off
Genuine VW Brake Pad and Rotor Replacement9
Includes a visual inspection of the brake system and the installation of either front or rear Genuine VW Brake Pads and Rotors. Brake service may require additional parts or labor not eligible for this offer.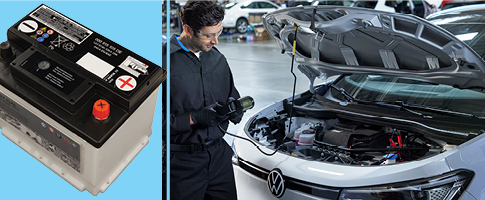 $20 Off
Genuine Volkswagen Battery11
Genuine VW Batteries are the real deal. Competitively priced and designed for your model, with a limited warranty backed by Volkswagen.12 Offer valid on 000-915-105-DE, 000-915-105-DG batteries only. Offer cannot be used on Touareg, Phaeton, Jetta Hybrid, 6-cylinder EOS, and 6-cylinder CC models.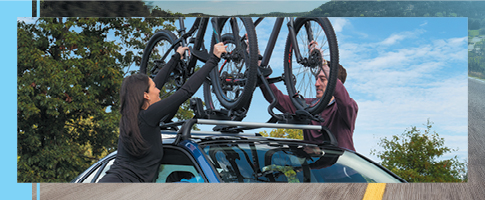 Get a 10% rebate by mail15 via a Volkswagen Visa® Prepaid Card16 (up to $300) when you purchase select Volkswagen Accessories between 04.01.23 and 06.30.23.
Allow 8–10 weeks for delivery of Visa Prepaid Card.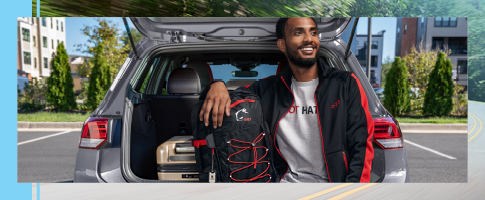 Get 20% off select VW DriverGear purchases17 (no minimum required) with promo code VWDG2023 at checkout.
Online offer only.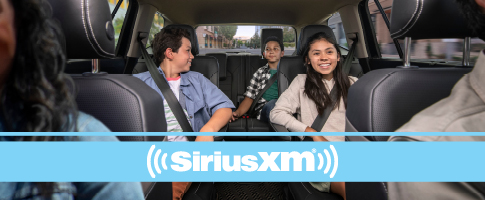 SiriusXM: Enjoy SiriusXM in your vehicle and on the SXM App19
Get 155+ channels of ad-free music, talk, sports, comedy, news, and more, with the SXM App. Subscribe to the Music & Entertainment Plan and get your first 12 months for $4.99/month. See offer details.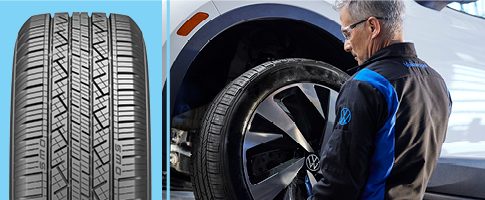 Volkswagen Tire Store Price Match Guarantee
Find a lower price within 30 days, and we'll refund the difference.25 Plus, eligible tires purchased at a participating VW dealership include the protection of 24-Month Road Hazard Coverage. You'll get: – 100% coverage for the full 24-month period26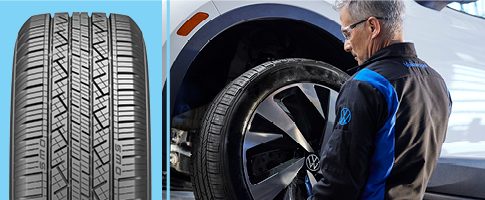 Get up to $75 back27
On a set of four (4) select Goodyear® tires. By online or mail-in rebate and paid by Goodyear Visa® Prepaid Card or Virtual Card on purchases made 04.01.23 through 06.30.23.